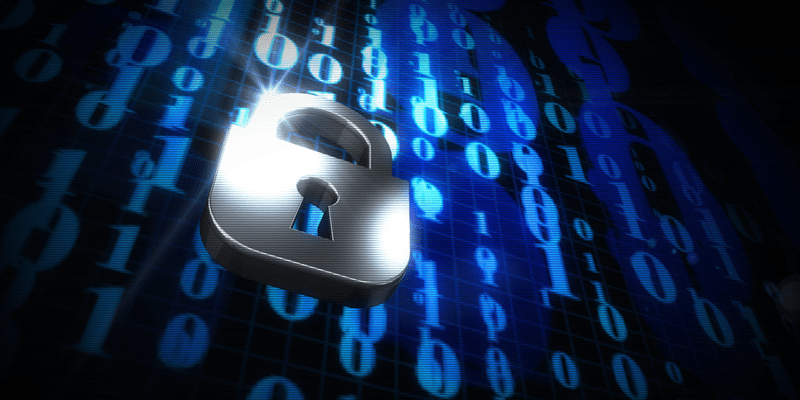 Enterprise backup and continuity solution provider, Unitrends has announced the Generation 8 (Gen 8) release of its flagship Recovery Series backup appliances. These appliances come pre-integrated with the new Unitrends Backup version 10.2 software, which optimizes cloud replication performance. The 10.2 software also offers a redesigned Backup Catalog and is available to all Recovery Series and Unitrends Backup customers.
Vice president of product management and marketing at Unitrends, Joe Noonan stated, "with each new iteration of our product, we push the limits to deliver the most functionally rich backup appliance that will simplify the lives of our customers. Our customers trust and depend on us to continually innovate to ensure the livelihood of their business, which is a huge responsibility that we don't take lightly. That's why we've added a broader range of models to our Recovery Series line, so our customers can choose the size that best fits both their storage and budget needs today with the flexibility to easily scale up or out tomorrow."
The Recovery Series appliances are available in 15 models ranging from 2 TB to 120 TB. Additionally, Unitrends' self-healing storage monitors and corrects the sources of many hardware failures continuously. The appliance will also proactively notify the user of failures if necessary, and instantly open support tickets, facilitating the remediation process.
"To say that backup is critical for enterprises is an understatement," said Noonan in an exclusive statement to Solutions Review. "Our long-standing history in the backup and recovery industry puts Unitrends in a unique position to intimately understand the business continuity needs of the enterprise. That is why our Gen 8 Recovery series appliances offer a broader range of solutions to meet the diverse backup needs and varied budgets of enterprises of all sizes. Additionally, our new self-healing storage and industry-leading disk density that stores more data in less space introduce greater cost-saving efficiencies and cut total cost of ownership in half."
To learn more, read Unitrends' full press release here.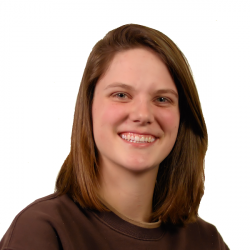 Latest posts by Tess Hanna
(see all)