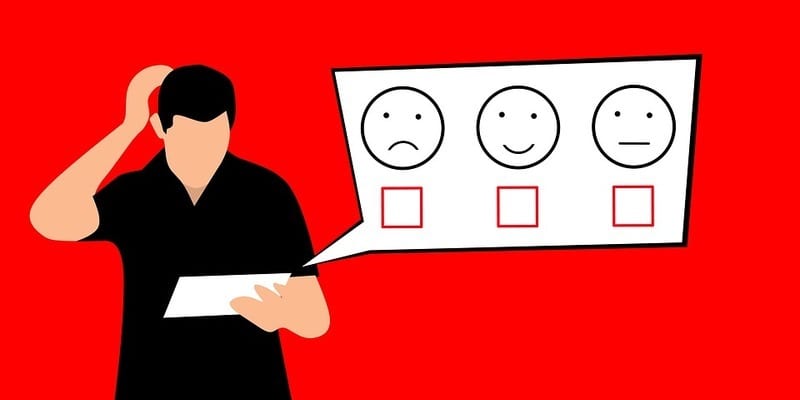 Enterprise backup and continuity solution provider, Unitrends, has announced the results of its fourth annual Unitrends Cloud and Disaster Recovery Survey. The survey is meant to show the state of data protection and disaster recovery today. Additionally, the survey sheds light on IT workers' attitudes regarding cloud usage and adoption. Over 800 IT professionals around the world were surveyed. 
In an exclusive statement to Solutions Review, vice president of product management and marketing at Unitrends, Joe Noonan stated, "data growth isn't slowing down. The fact that our survey showed that data loss has remained unchanged at thirty percent for the past three years is unsettling. The implications of downtime cannot be underestimated, and the reality of the situation is that companies need to do a better job backing up their data so they can quickly recover it to ensure the livelihood of their business."
According to the results, many businesses are not enforcing basic data protection and disaster recovery best practices. In addition to this, disaster recovery leaders are using the cloud more in their business continuity operations. Key results of the survey include:
Data growth is still exponential, but data loss is incredibly high.
Twenty-seven percent of those surveyed stated that they must protect more than 100 TB of data. This is more than double the figure from 2016. However, remaining consistent with the findings of 2016, thirty percent of respondents admitted to losing at least some of their data. These results show that loss of data is still an issue for organizations.
A larger number of businesses perform regular disaster recovery tests and have a secondary recovery site.
As opposed to 2016, forty-six percent more organizations conduct monthly disaster recovery tests. Additionally, seventy-five percent of IT teams perform testing at least once a year, which is up from sixty-four percent in 2016. There was also a sixteen percent decrease in the number of businesses that lack a secondary recovery site. On the opposite end of the spectrum, organizations which use a co-location facility or their own site as a secondary disaster recovery site have increased by twenty-four percent.
The role of cloud in backup and data protection is growing.
According to Unitrends, the majority of those surveyed use the cloud for data protection and business continuity. Additionally, twenty-two percent more businesses use the cloud for disaster recovery and backup, showing significant growth in two years. Unitrends goes so far as to say that the cloud is replacing legacy options to move backup data offsite. This is due to the fact that there are increased reports of storing backups in the cloud, rather than making use of physical media.
Noonan also stated, "findings from this year's Unitrends Cloud and Disaster Recovery Survey unearthed some interesting trends, as we were able to analyze survey data across three consecutive years. Remarkably, thirty percent of organizations say they still experience data loss – a figure that has surprisingly remained consistent since 2016. It's clear from this data that there's still much work to be done to help organizations successfully implement and leverage backup and disaster recovery solutions and best practices. As a leader in the BCDR space, it's our responsibility to educate and empower enterprises with the knowledge and technologies they need to protect and recover their data."
To read Unitrends' full press release, click here.
To read the full survey report from Unitrends, click here.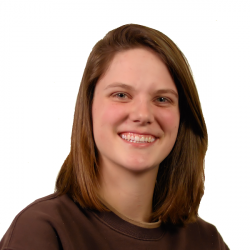 Latest posts by Tess Hanna
(see all)