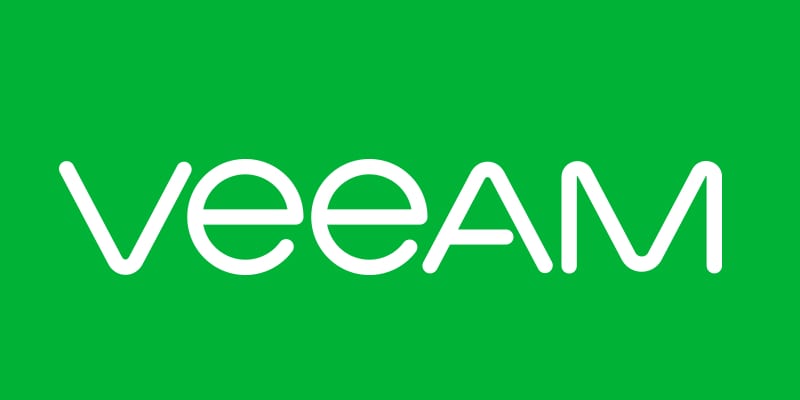 Veeam has announced the acquisition of N2WS, an IaaS startup, whose board includes Veeam co-founder and President Ratmir Timashev, for $42.5mn in cash.
Veeam said N2WS was the primary provider of cloud-native enterprise backup and disaster recovery for Amazon Web Services, which makes it the main public cloud backup and disaster recovery IaaS supplier, since AWS has 44.2% of the IaaS market.
The main N2WS product is its Cloud Protection Manager (CPM) and it can recover EC2 instances with one click, using native Amazon snapshots.
It has had two funding rounds, in January 2017 and then a few months later in May 2017. The first was non-equity assistance from the Microsoft Accelerator in Tel Aviv, possibly of around $2m, while the second was led by global private equity and venture capital firm Insight Venture Partners with a contributing second investor – the cash amount was kept secret both times.
Jason Judge became CEO at the May funding round time, replacing Uri Wolloch. Ratmir Timashev joined the board, and the company said it would open a new HQ in West Palm Beach. Andy Langsam also joined N2WS as its COO then; the firm was obviously getting ready for major scaling, and the UK office was announced a few months later, to spearhead an expansion in the EMEA market.
Veeam told The Register that N2WS grew revenues by 102 per cent in 2017 with further growth prospects are good; the IaaS market is projected to reach $88bn in 2022 by Gartner*.
Veeam will have access to N2WS technology and research and development (R&D) to integrate Infrastructure as a Service (IaaS) data protection for AWS workloads into the Veeam Availability Platform.
Existing Veeam customers will benefit from a soon-to-be-launched package of special offers and incentives for Cloud Protection Manager (CPM) from N2WS.
Widget not in any sidebars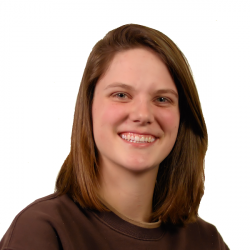 Latest posts by Tess Hanna
(see all)