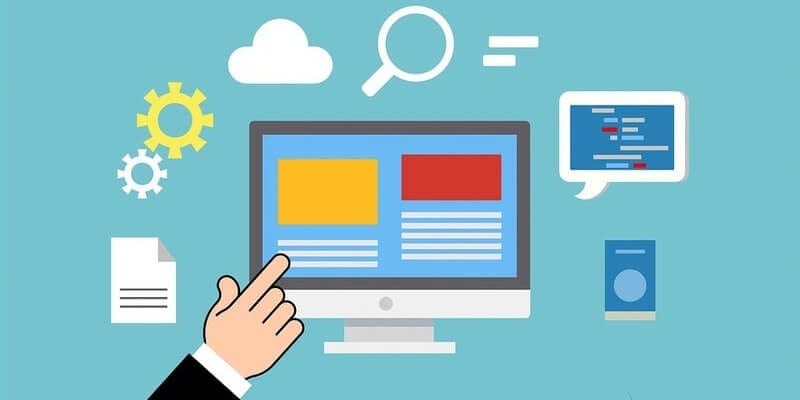 Backup solution provider, Veeam Software, recently announced the new Veeam Backup for Amazon Web Services (AWS). Secure cloud-native Amazon Elastic Compute Cloud (Amazon EC2) protection will be exclusively available through AWS Marketplace. Veeam Backup for AWS is available in both free and paid versions. Additionally, the product is now also integrated with Veeam's flagship product, Veeam Backup & Replication, which allows users to manage all of their cloud, physical, or virtual data within the same platform. As a part of their Diamond sponsorship of the event, Veeam will demonstrate the new tool at AWS re:Invent 2019.
In a press statement, Co-Founder and Executive Vice President of Sales & Marketing at Veeam, Ratmir Timashev said, "protecting data is not only essential to business continuity, but also to maintaining competitive advantage, complying with regulations, and maintaining brand reputation. While the cloud holds the promise of significant business benefits, IT decision-makers must still take direct action to protect critical data and enable business continuity in the event of an outage, disaster, or cyber-attack. Veeam's latest cloud-native solution, Veeam Backup for AWS, available as a point solution in AWS Marketplace as well as now integrated into Veeam Backup & Replication, not only strengthens our commitment to be a leader in Cloud Data Management, but extends Veeam-powered data protection to AWS customers, making it easy for customers to procure and entitle the solution using the same APIs and subscription model used for other software."
Ease of use is built into Veeam Backup for AWS with turn-key deployment through the AWS Marketplace, while recovery functionality is also provided with features such as file-level recovery for native snapshots and Veeam backups. Additionally, the built-in tool, Cloud Backup Cost Estimator is designed to provide users with improved cost controls and savings by simulating policy charges to avoid excessive costs before they start their backups.
Additional benefits of the solution include:
AWS-Native Backup and Powerful Recovery: Built for cloud-native workloads with support for native snapshots and Veeam backups.

Hybrid Mobility: Flexible with no cloud lock-in, restore or migrate any on-prem workloads directly to AWS and restore files or data from AWS back to on-prem or any other Veeam-supported environment.

Lower Management Costs: Helps customers with managing, backing up, and recovering all workloads from a single interface.

Cloud-Ready Portable Licensing: Move workloads across cloud environments with a Veeam Universal License (VUL).
To read Veeam's full press release, click here.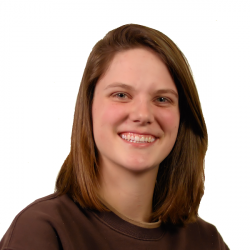 Latest posts by Tess Hanna
(see all)