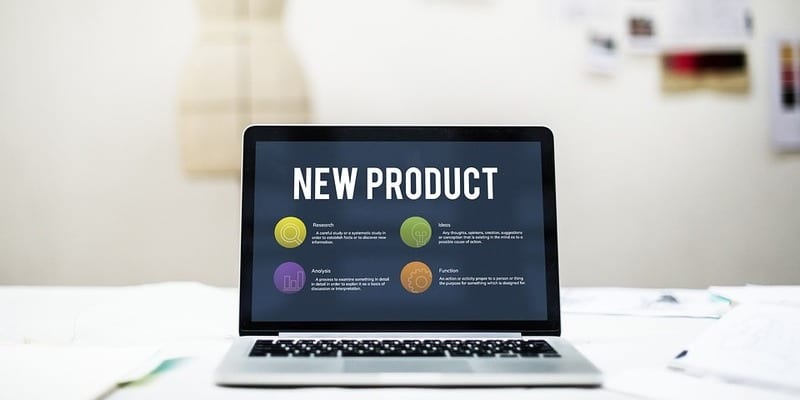 Provider of backup solutions that also deliver cloud data management, Veeam Software, recently announced the general availability of new Veeam Availability Orchestrator v2. The newest version expands its orchestration and automation capabilities to a larger set of applications and VMs in order to help businesses manage a range of operational and disaster recovery and data migration scenarios. Through Veeam Availability Orchestrator v2, the Veeam Availability Platform provides disaster recovery, operational recovery, and platform migrations to organizations that are leveraging Veeam's proven backup and replication capabilities.
In a press statement, Vice President of Product Strategy at Veeam. Danny Allan said, "our new version of Veeam Availability Orchestrator eliminates the challenges of manual processes by introducing reliable orchestrated recovery of production VMs, whether they're protected by backups or replicas. This includes the ability to quickly and efficiently leverage protection data to prove recoverability and compliance, whether standards are imposed internally or by governing regulations like HIPAA, SOX, GDPR, and more."
Other new capabilities featured in the release of Veeam Availability v2 include the ability to:
More easily prove, and remediate where necessary, service level agreement (SLA) attainment for internal and external compliance regulations with enhanced reporting and compliance capabilities.

Automatically leverage both backup and replica protection data for use cases beyond recovery verification, including DevOps, patch and upgrade testing, analytics, and more.

Empower business units, operations teams, and application owners with their own secure access to orchestration planning and testing resources through role-based access control (RBAC) and advanced delegation.
Senior Analyst at ESG, Christophe Bertrand, also added "our research shows that application and data recovery SLAs are top of mind for enterprises on-premises or in the cloud. Overcoming complex recovery and orchestration challenges is needed to test recovery processes and their effectiveness, deliver on mission-critical recoveries and lower business risk. This new version of Veeam Availability Orchestrator is raising the bar across multiple dimensions, such as automation, reporting, migration capabilities and the ability to truly establish SLA-driven tiered recovery workflows. Recoverability is everything and Veeam is making strides in simplifying the process."
To read Veeam's full press release, click here.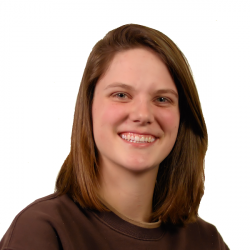 Latest posts by Tess Hanna
(see all)