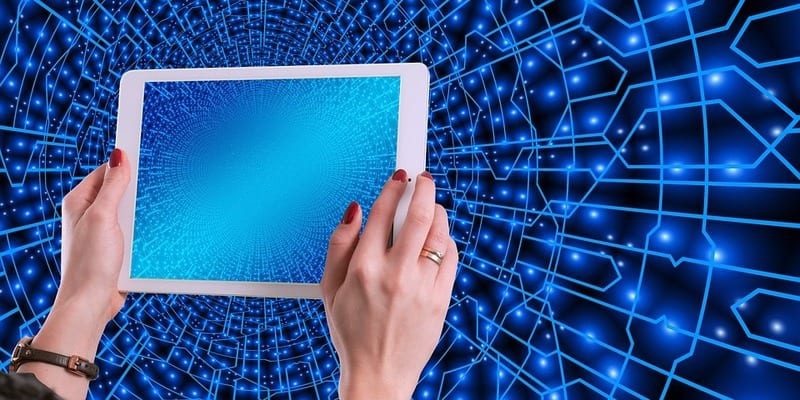 Backup solution and intelligent data management provider, Veeam Software has announced Veeam Plug-in for SAP HANA, an SAP Certified Integration for SAP HANA, as a part of its latest release, Veeam Availability Suite 9.5 Update 4. Through this new release, Veeam offers an SAP-certified backup and recovery solution, which enables users to integrate native SAP HANA backup with Veeam Backup & Replication.
SAP HANA is a business-critical database platform that processes analytics and transactions simultaneously for enterprise workloads including SAP S/4 HANA, SAP BW Data Warehouse, and SAP Business ONE.
In a press statement, co-founder and Executive Vice President of Sales & Marketing at Veeam, Ratmir Timashev said, "this latest release bring's Veeam's history of innovation, ease of use and reliability to business-critical enterprise applications. In addition to the new major enhancements in Veeam Availability Suite 9.5 Update 4, we've also included an SAP-certified backup and recovery solution. Now SAP HANA enterprise customers can take advantage of Veeam's No.1 backup solution for their mission-critical, performance-sensitive SAP HANA environments, leading to lower management overhead with a more intuitive, integrated, and seamless solution to address the business-critical demands required for application and data Availability."
Critical integrations and benefits of the latest Veeam and SAP platform include:
SAP certified BACKINT plug-in;

SAP administrators having total control of the backup and restore processes;

Veeam's Scale-out Backup Repository, which enables multiple repository servers to be used in parallel to enhance backup and restore performance and to scale across multiple storage systems.
Thomas Langner, Executive IT Consultant at Fraport AG, a player in the global airport business stated, "we chose Veeam's Plug-in for SAP HANA to secure our data because it fully supports the SAP HANA. Furthermore, now we only need to use a single backup product – with a much higher level of integration – at our Frankfurt data center which serves Fraport operations worldwide."
To read Veeam's full press release, click here.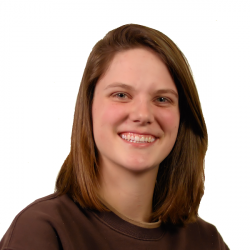 Latest posts by Tess Hanna
(see all)