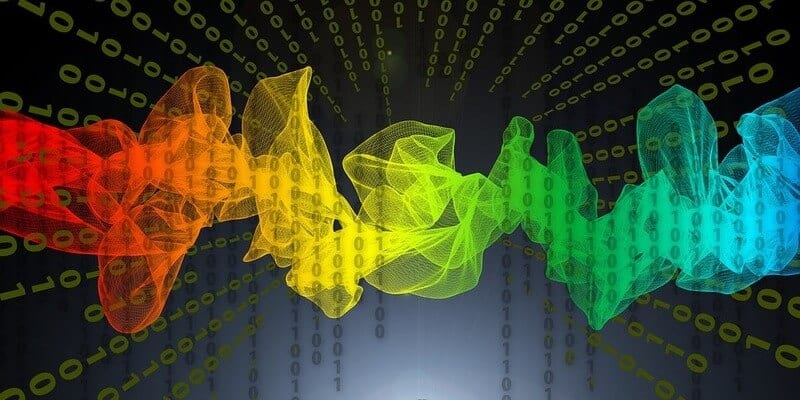 Enterprise data protection solution provider, Veritas Technologies, recently announced the Enterprise Data Services Platform. This solution is a unified set of technologies designed to abstract the complexity of enterprise IT. The platform, which is powered by Veritas NetBackup 8.2, enables customers to receive highly available apps, protected and recoverable data, and insights that drive operational efficiency and regulatory compliance.
In a press statement, chief executive officer at Veritas, Greg Hughes said, "infrastructure complexity is damaging IT's ability to meet the demands of today's always-on enterprise. Our new Enterprise Data Services Platform, powered by NetBackup 8.2, allows enterprises to gain control of their data and to help them manage its growth, reduce the impact of ransomware, and prove compliance for on prem and cloud environments."
Key features of the new platform include:
Virtual Infrastructure Protection: Offers agentless architecture for VMware, support for RedHat virtualization and OpenStack, and Docker Certification for containers.

Cloud Journey Acceleration: Includes support for Amazon Web Services, Snowball Edge, AWS access controls, Veritas Cloud Catalyst enhancements for protecting data on AWS, cloud archive storage tiers such as Amazon Simple Storage Service (Amazon S3) Glacier, and Amazon S3 Glacier Deep Archive. Additionally, offers automation of disaster recovery to and in the cloud.

Deploy, Integrate, and Scale: Offers an API-first approach that enables data protection automation and integration. Additionally provides backup, orchestration, cataloging, and replication with native snapshot technologies. Self-service with ServiceNow and VMware vRealize plugins are also offered.
Business Optimization IT Director at Telefonica UK, Ajit Sharma, also added, "Telefonica is a long-time user of NetBackup. We use it to protect data across our business and to meet regulation compliance. We're excited by how the new Veritas Enterprise Data Services Platform builds on the capabilities of NetBackup giving us the ability to standardize and simplify how we manage our data."
To read Veritas' full press release, click here.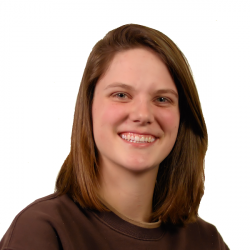 Latest posts by Tess Hanna
(see all)