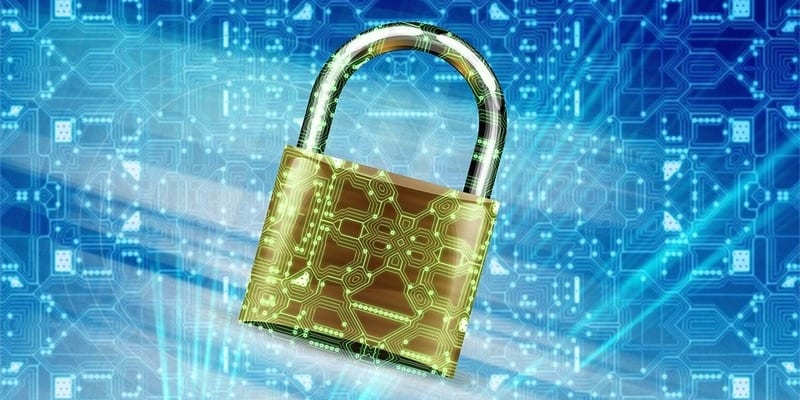 Enterprise data protection provider, Veritas Technologies, recently announced the release of Veritas NetBackup 8.1.2. This software version offers an updated interface that makes protecting data and modern workloads simpler for users across an organization. Veritas NetBackup 8.1.2's new interface allows authorized users to monitor and protect their data in multi-cloud environments or on-prem. The software also enables users to play a role in data management in their department.
Senior vice president of Data Protection and Governance Engineering at Veritas, Jane Zhu stated, "the explosion of data and the need to protect it, combined with new technologies, web-based workloads and mobile applications are reshaping customer expectations and fostering a new demand for consistent, yet personalized experiences. Our customer user experience is one of the critical priorities we're focusing on today. Simplifying, standardizing and unifying the look and feel of our NetBackup user interface is the first step on this important journey."
The updated interface allows all authorized users and backup administrators to have the ability to access and manage the backup and recovery of their data securely by using their mobile device, enabling them to save time during their daily business operations. Users can also identify any problems, view a capacity usage report, and take action in order to maintain smooth backup operations through integration with the "Veritas Smart Meter" web service.
The infrastructure and operations manager for the City of Albuquerque, Andre O'Brien also made a statement about the new software, saying, "in order to improve our customers' experience, we need the ability to quickly protect, recover and report on our workloads and data. With the new interface for Veritas NetBackup, we will be able to not only run all of these daily operations easily and more efficiently, but we will also empower employees across different departments to protect and restore their own data whenever they need it."
To read Veritas Technologies' full press release, click here.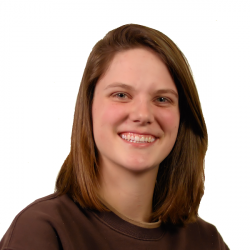 Latest posts by Tess Hanna
(see all)