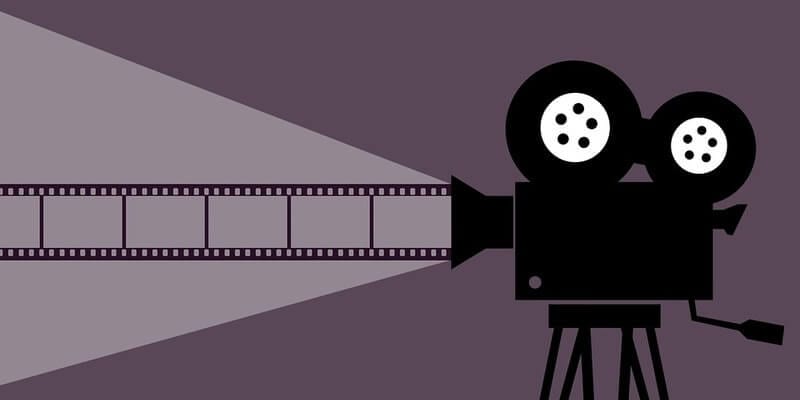 The editors of Solutions Review are pleased to announce the newest addition to our YouTube series: "Solutions Review Explores." This ongoing series promises to explore and explain the categories and nuances of enterprise technology in a compelling visual format.
The first episode of Solutions Review Explores answers some of the most challenging and critical questions facing backup and disaster recovery professionals today: What is disaster recovery? How can my organization utilize recovery technology to maintain overall IT resilience?
Through Jonathan Paula's expert narration, businesses can learn about the different approaches to disaster recovery, the importance of testing their disaster recovery plans, and how a comprehensive disaster recovery plan can help to maintain credibility. You can watch the embedded video here.
For even more on this topic, consult our backup and disaster recovery best practices series.
How to Watch Solutions Review Explores
Be sure to check our new Solutions Review series as it updates on our YouTube Channel; we're planning on doing more on backup and disaster recovery in the near future. Additionally, out YouTube Channel offers other exclusive content and interviews with some of the brightest minds in the industry.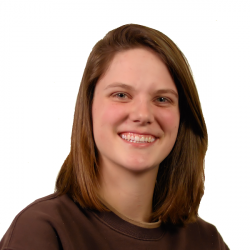 Latest posts by Tess Hanna
(see all)