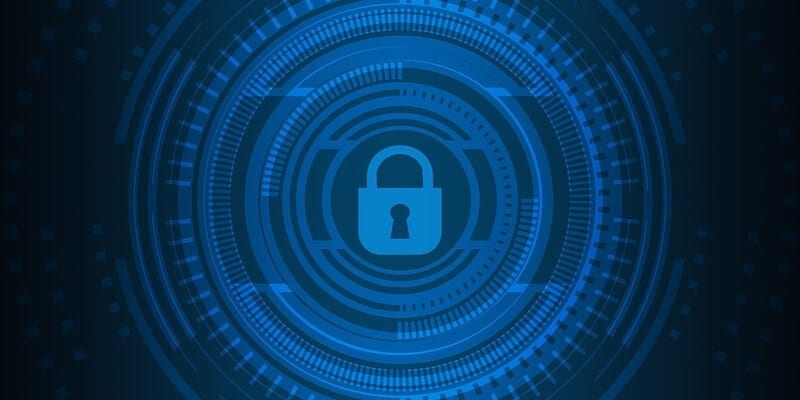 IT resilience solution provider, Zerto, has announced the availability of its updated solution, Zerto 7.5. The new platform provides deeper integrations with partners, new security and cloud capabilities, and advanced analytics, assisting users with navigating their cloud journey and mitigating their security risks. New features include expanded functionality with Microsoft Azure, such as support for Azure Managed Disks, scale-sets, and Azure VMware Solution (AVS); integrations with HPE StoreOnce Catalyst; certification and support for VMware vSphere APIs for I/O Filtering (VAIO); and advanced analytics for reporting, planning, and customization of disaster recovery and long-term data retention.
In a press statement, VP of global alliances at Zerto, Peter Kerr said, "Azure VMware Solution by CloudSimple brings the familiarity and simplicity of VMware into the Azure public cloud. Every IT pro using Vmware can be instantly productive with minimal Azure competency. With Zerto, Vmware customers gain immediate access to simple point and click disaster recovery and migrations between AVS, Azure Native and on-premises VMware private clouds."
Zerto 7.5 deepens integration with Microsoft Azure in order to advance customers' move to the cloud, expanding current features and delivering new ones, such as:
Support for Azure Managed Disks: Failback from Azure Managed Disks to and from the cloud.

Further integration with Azure VM Scale Sets to support ongoing replication and recovery workflows.

Workload mobility and testing for Azure across Azure regions.

Integration with Azure VMware Solution (AVS) by CloudSimple: Zerto users can take disaster recovery and mobility requirements for on-premise VMware environments to, from, and between Azure with Azure VMware Solution or to Azure natively to benefit from Azure's scale and simplicity.
Chris Powers, VP and general manager of collaborative platform development at HPE Storage also added, "we're delighted by the success that has been achieved at every stage of our ongoing partnership with Zerto. Since the outset, we've empirically proven that the Zerto IT Resilience Platform paired with HPE technologies can protect data in the most critical moments of need — from mere moments after an incident ep to many years into the past. Now, with Zerto 7.5 and its complete protection that is hybrid, intelligent, and continuous. This platform update is the latest example of the shared vision between HPE and Zerto for hybrid data protection."
To read Zerto's full press release, click here.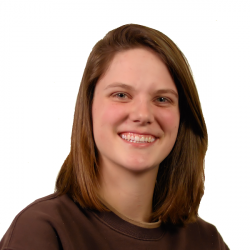 Latest posts by Tess Hanna
(see all)