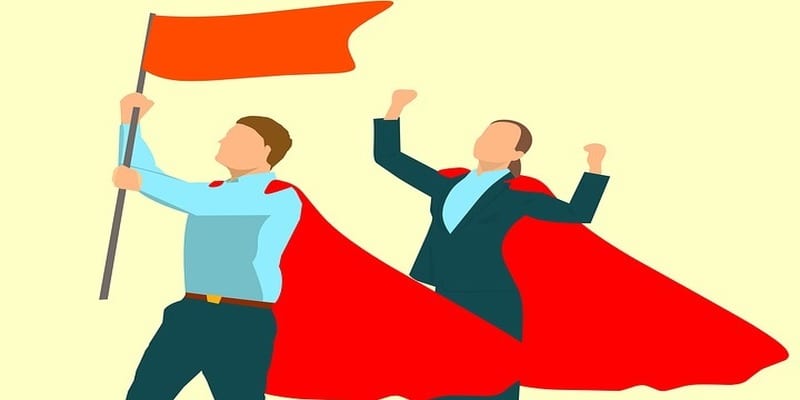 Data scientist is still the number-one job in America according to Glassdoor, one of the top jobs and recruiting websites in the world. In its fifth annual 50 Best Jobs in America for 2018 study, data scientist once again took the top spot, with a job score of 4.8 (out of 5). It's the third-straight year data science scored first place. DevOps engineer, marketing manager, occupational therapist, and HR manager rounded out the top-5.
The report highlights the best jobs based on each one's overall Job Score, which is part of Glassdoor's proprietary rating system. The jobs that made the report stand out across all three of the following three categories:
Earning potential based on median annual base salary
Job satisfaction rating
Number of available positions
Median base salary for a data scientist sits at $110,000, the same as last year. However, the number of openings increased significantly (4,524 current openings, up from 4,184 in 2017). Although there were more data science job openings than last year, it's interesting to note that the position did not keep pace with openings in some of the other fields. This may be an indication that we are seeing 'peak data scientist' and that skills are finally starting to catch up with demand.
Technology jobs make up 40 percent of Glassdoor's top jobs in America for 2018, which is up from 14 last year. There are six data science and analytics jobs included in the 2018 report. In addition to data scientist (#1), it also features analytics manager (#18), database administrator (#26), data engineer (#33), data analyst (#38), and business intelligence developer (#42). Across these job titles Glassdoor reports that there are nearly 17,000 job positions available.
We encourage you to read the report in full.
Related articles: