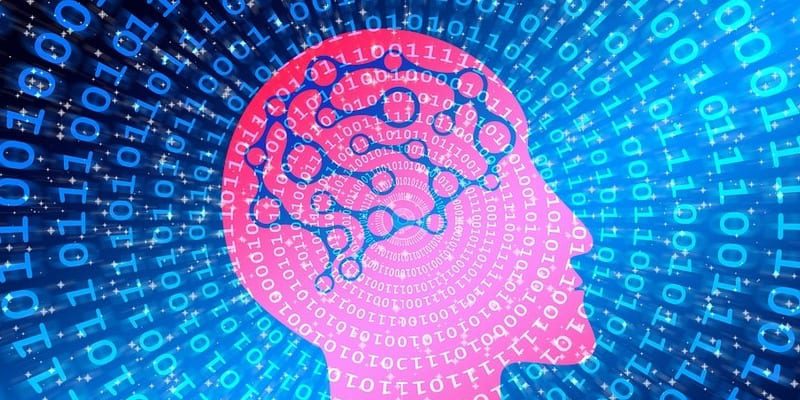 It's one thing when the world's leading research and analyst house predicts the future of BI and analytics to be heavily influenced by AI and machine learning, but it's another when many of the top solution providers begin integrating the technologies into their product portfolios. One thing is for certain though; traditional data analytics is quickly becoming a thing of the past. It won't just be BI either, as augmented data management is also expected to be a top technology trend in the years ahead.
Gartner's Top 10 Data and Analytics Technology Trends for 2019 is a helpful benchmark for those interested in purchasing BI software. Keeping tabs on the latest trends and best practices in the marketplace will help you make a more informed buying decision, not only for the immediate, but the future as well. The most prominent trend is of course augmented analytics, but that's just the tip of the iceberg. There are a number of related technologies that Gartner analysts expect will further turn the industry on its head as well.
We could spend all day delving into each of these technologies, and we encourage you to do so, but we believe there are two that require immediate attention, especially if you will be in-market for analytics software in the near term.
Natural Language Processing will become a mainstream feature of BI software
According to Gartner's analysis, 50 percent of analytical queries will be generated via search, natural language processing or voice, or will be generated autonomously in the very near future. Data democratization will be a key driver behind this trend, and it will enable non-technical users to run analysis on a scale never before seen in the enterprise. The technology dubbed "conversational analytics" will essentially transform BI from a backoffice task to one that may be as simple as using an Amazon Alexa.
AI and Machine Learning are quickly becoming commercial technologies
The divide between the open source community and those that use commercial software products is narrowing. Gartner predicts that 75 percent of end-user products will soon be developed with commercial tools in mind. This is a major development, especially for those in enterprise settings, and should drive increased modern BI adoption among larger organizations. Gartner notes that many software providers are equipping their analytics products with built-in connectors to the open source environment while offering the needed enterprise functionalities.
Check out Gartner's top analytics technology trends for more, and if you are beginning your search for BI software, consult our popular visual comparison chart.