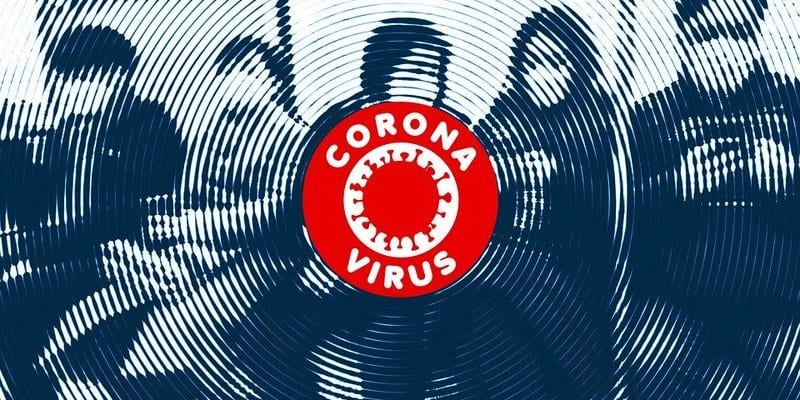 Appian recently announced that it has developed a free COVID-19 Response Management application for enterprises and government agencies. The application can be fully configured and adopted within two hours. Additionally, the application establishes a central command center in order to safeguard the safety and health of the workforce.
This new app comes on the heels of Appian's recent Appian RPA launch. Appian RPA augments the provider's Low-Code Automation Platform through the ability to govern cloud-native Appian software robots in a unified automation stack. Appian's full-stack automation now combines RPA, artificial intelligence, workflow, case management, and decision rules at the speed of low-code. This means that organizations can apply the correct technology for the right use case to automate end-to-end processes.
The new app tracks health status, location, travel history, and COVID-19 incident details. Through this tool, employers are enabled to see the health and work status of their employees by geography and department. The application runs in Appian's HIPAA-certified cloud. Additionally, this new app enables businesses to offer community support to their employees.
Enterprises have the ability to request, deploy, and configure the COVID-19 Response app in as little as two hours. Users do not need to be Appian customers to use the app, and expertise with Appian is not required. Companies that implement the app are given access to Appian's COVID-19 Application Desk for assistance. This service is also offered at no charge.
In a press statement, CIO of the University of South Florida, Sidney Fernandes said, "centralizing accurate information about our people, where they are, and what they might need, and reaching our whole community is key to coordinating our organization during crises. During the hurricane season of 2018, Appian helped us build and deploy an application for tracking our 50,000-student community in just one day. We use it to ensure the safety of our students and faculty during all crises."
Qualifying businesses of 1,000 employees or more can sign up for access to Appian's COVID-19 Response Management application here.
Learn more about Appian.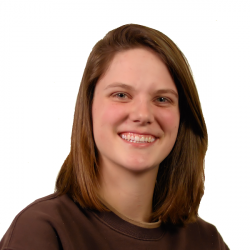 Latest posts by Tess Hanna
(see all)