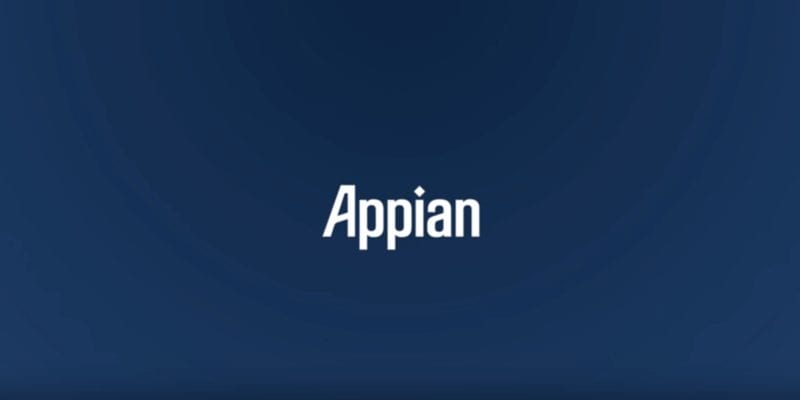 Appian recently announced Appian RPA, augmenting the provider's Low-Code Automation Platform through the ability to govern cloud-native Appian software robots in a unified automation stack. Appian's full-stack automation now combines RPA, artificial intelligence, workflow, case management, and decision rules at the speed of low-code. This means that organizations can apply the correct technology for the right use case to automate end-to-end processes.
This announcement comes on the heels of Appian's acquisition of Novayre Solutions SL. The acquired company is the developer of the Jidoka Robotic Process Automation (RPA) platform. Jidoka is currently the highest-rated RPA software on Gartner Peer Insights. This acquisition allows Appian to deliver automation, as well as solutions for workflow, artificial intelligence, and robotic process automation.
Appian RPA provides a range of features, including full-stack automation, governance, security, and scalability. The platform also offers intelligent image recognition of objects on a screen, reducing errors in bot actions. Additionally, RPA audit trails show screenshots of robotic actions for complete visibility, control, and reporting.
In a press statement, President of Cognizant Digital Systems and Technology, Greg Hyttenrauch said, "rethinking business processes and optimizing operations with an integrated automation stack enables employees to focus on more meaningful work while powering corporate growth. Cognizant draws on the Appian Platform to help our customers move fast and innovate with purpose."
Dago Huerta, COO of Doble O Consulting added, "automation is not about any single technology; it's about how technologies work together. Achieving value at-scale requires a smart strategy for how to combine RPA, AI, and workflow, and seamless execution of that strategy. Appian has the full package."
Bots can also be deployed on a scheduled basis for common back-end processes or can be invoked on-demand by business users as needed for customer-facing interactions.
Learn more about Appian.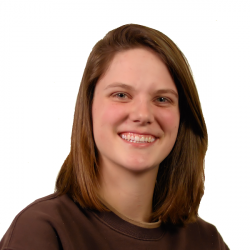 Latest posts by Tess Hanna
(see all)