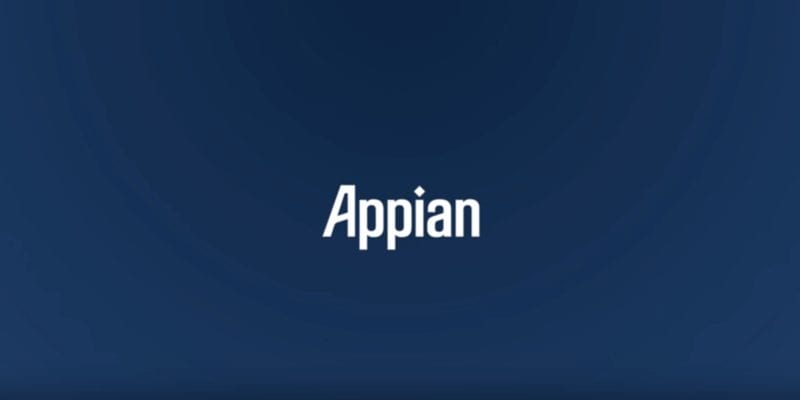 Appian recently announced that its COVID-19 Workforce Safety and CampusPass solutions are now available in AWS Marketplace. Both solutions, built on the Appian Low-code Automation Platform, are designed to quickly and safely coordinate the on-site return of the entire workforce and academic communities. Appian Workforce Safety and CampusPass can each be available for deployment within hours on Appian's HIPAA-compliant and HiTRUST-certified cloud. The availability of the Appian solutions in AWS Marketplace furthers the long-standing relationship between the two companies.
Appian BPM software is a model-driven app development platform that allows both experienced and citizen developers to build process-centric and case-centric applications with the ability to monitor and improve business processes in response to changing needs. What separates Appian from many other BPM solutions is its ability to manage business outcomes, in addition to process orchestration of hybrid processes. Additionally, Appian is especially social-centric, easing collaboration between customers, workers, and suppliers.
Appian Workforce Safety and CampusPass are holistic solutions that are designed to centralize and automate all the key components needed for safe on-site returns. This includes:
An integrated and seamless experience to process health screenings, return-to-site authorizations, contact tracing, isolation processing, and COVID-19 testing results.

The deployment speed necessary to be up-and-running in a matter of days, and the flexibility for easy changes through a user interface without IT intervention.

The data protection and security of Appian's HIPAA-compliant and HiTRUST-certified cloud, and enabling GDPR and FERPA compliance.
In a press statement, Matt Calkins, CEO of Appian, said, "organizations must use software in bringing their communities back to work and school. Listing our solutions in AWS Marketplace makes them even more accessible to the companies, colleges, and universities that need them right now."
Appian recently partnered with LeadToMarket (LTM) Research to survey Human Resources (HR) professionals. The purpose of this survey was to understand how organizations are preparing to bring employees back to the workplace during the uncertainty of COVID-19. The study specifically analyzed organizational tactics, strategies, timelines for returning employees, and the top concerns of HR leaders. The COVID-19 HR Survey: Returning the Workforce to the Workplace report shows results from 200 HR professionals working at companies with more than one thousand employees in the United States. The study unveiled that the majority of businesses are more tactical than strategic in their approach.
Learn more about Appian.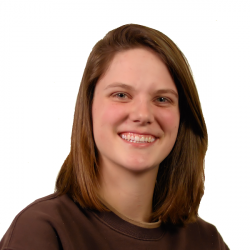 Latest posts by Tess Hanna
(see all)