Bizagi 11.2.4 Provides Cloud Business Insights and UiPath RPA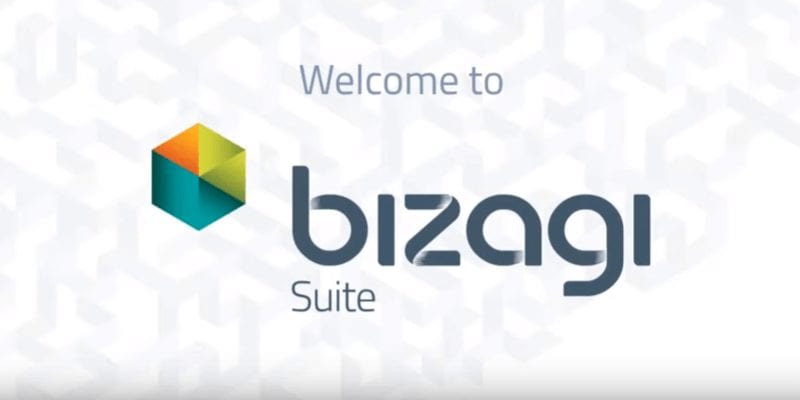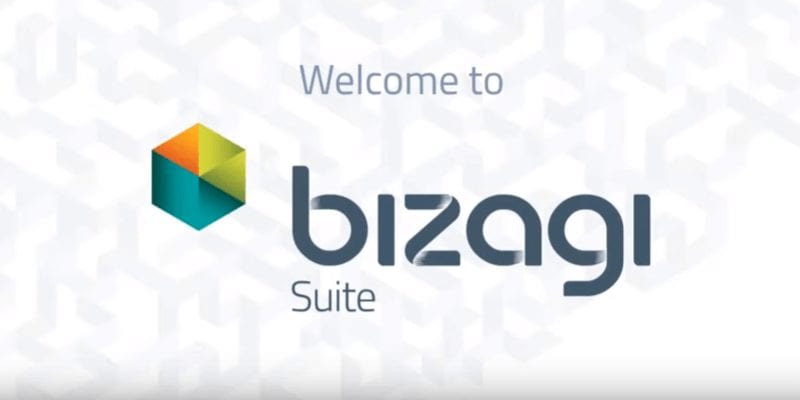 Bizagi has announced the availability of Bizagi 11.2.4. The latest release of the platform brings updated features designed to allow users to discover valuable insight from within cloud process data. The provider's new Business Insights service exposes cloud process data via datasets, giving customers the ability to apply third-party Business Intelligence (BI) tools and Bizagi's artificial intelligence to make better-informed business decisions.
Recently, Bizagi also announced that organizations are enabled to apply advanced artificial intelligence and machine learning through the vendor's process automation platform. The updated AI/ML features enable businesses to analyze data and apply predictive analytics across business processes to improve customer experience and decision making. These next-best actions and insights allow business users to glean real-time benefits from raw big data, thereby accelerating process outcomes and increasing the accuracy of customer interactions across marketing, sales, and support.
Bizagi now also offers a feature that will assist users with ensuring accuracy and productivity in end-to-end processes through a dashboard that monitor's UiPath's robotic process automation robots. With this new capability, Bizagi users can monitor the execution of robotic process automation tasks and identify when robots fail to collect the right information. This capability is also supported by a new robotic process automation lifecycle process template that is now available for free in the Bizagi Xchange.
In a press statement, CEO and Founder of Bizagi, Gustavo Gomez said, "real-time intelligence and seamless integration are critical success factors for a mature enterprise automation strategy. This latest release brings enhancements to make it easier than ever for customers to take huge leaps forward in these areas."
Learn more about Bizagi.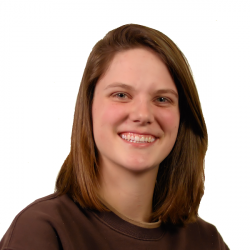 Latest posts by Tess Hanna
(see all)