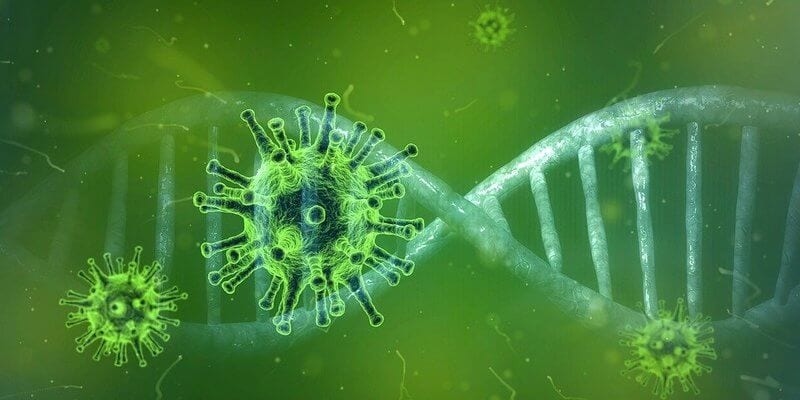 Bizagi has announced the launch of CoronaPass, a digital solution designed to help protect the livelihoods of communities. The tool also offers governments, healthcare organizations, and corporations a way for people to demonstrate immunity to authorities when necessary, based on the results of rapidly expanding COVID-19 anti-body testing across the globe. CoronaPass enables people and businesses to resume important day-to-day activities.
Recently, Bizagi also announced the availability of Bizagi 11.2.4. The latest release of the platform brings updated features designed to allow users to discover valuable insight from within cloud process data. The provider's new Business Insights service exposes cloud process data via datasets, giving customers the ability to apply third-party Business Intelligence (BI) tools and Bizagi's artificial intelligence to make better-informed business decisions.
CoronaPass enables users to apply for a pass based on their serological test results, displaying that they have the coronavirus antibodies. Following the test and approvals, they receive a CoronaPass QR code that can be stored on mobile devices, or printed and presented for validation to the authorities when required.
In a press statement, CEO of Bizagi, Gustavo Gomez said, "while the science of immunity is still being explored, it is abundantly clear that certification will be necessary in a wide range of circumstances in order to facilitate business continuity and protect the most vulnerable in society from the virus. As countries around the world begin to roll-out antibody tests, now is the time to take action to find ways to easily identify those who are no longer a threat based on our understanding of the virus at this time. CoronaPass helps front-line staff, who are needed more than ever, return to work if they can prove immunity, while ensuring that vulnerable patients and customers are not at risk."
CoronaPass also automates the certification process for front-line workers and others who are proven to be immune to the virus and are free to return to their normal routine.
Learn more about Bizagi.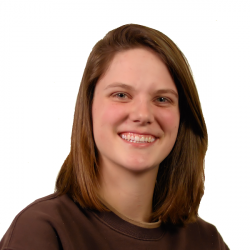 Latest posts by Tess Hanna
(see all)