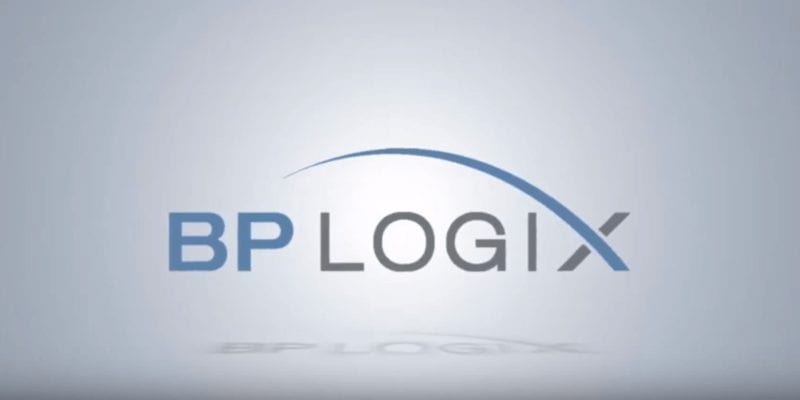 BP Logix has announced the launch of Process Director – Higher Education Edition, a low-code process automation solution designed for higher education. The platform empowers academic organizations to architect future-proof, compliant applications without needing to know how to program. BP Logix provides low-code business process management solutions. Previously, administrative simplification and digital transformation were goals, but due to the coronavirus outbreak, they are now becoming necessities.
Recently, BP Logix also announced a strategic technology partnership with DesTech, a Canadian technology services company that specializes in professional services, consulting, managed services, software license/hardware sales, and technical education services. Based in Toronto, DesTech leverages the partnership to expand its technology offering to clients in the U.S., and Canada, furthering its concept of a 'One Stop Shop' for all technology service requirements.
Through Process Director – Higher Education Edition organizations can create streamlined, integrated processes with the necessary speed and security. With training customized to higher education, a customer success engineer, and starter kits addressing common higher education use-cases, quality building can quickly begin. The tool offers governance as it ensures that roles, permissions, and privileges are strictly enforced and governed, and relevant processes are regularly reviewed. 
Each action is logged, time-stamped, and digitally signed, providing accountability to administration and regulators. Additionally, because of the platform's integration capabilities, existing higher education customers typically use Process Director as a 'middle-ware' to connect data from existing SIS, HRIS, and ERP systems. The secure platform brings information from other key applications to life by driving workflows with updated data.
In a press statement, CEO of BP Logix, Girish Pashilkar said, "as colleges and universities start thinking about their world post-COVID-19, they are going to face unforeseen operational challenges and drastic budget cuts. The goal of Process Director – Higher Education Edition is to help these institutions offset the risk around having a significant portion of their operations remain in remote-mode, and continually needing changes as we discover our new normal. We will achieve this by providing starter kits and micro-apps to enable rapid digital transformation with minimal resources."
Learn more about BP Logix.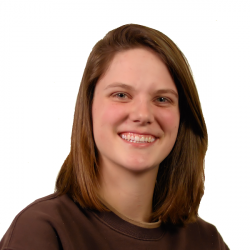 Latest posts by Tess Hanna
(see all)