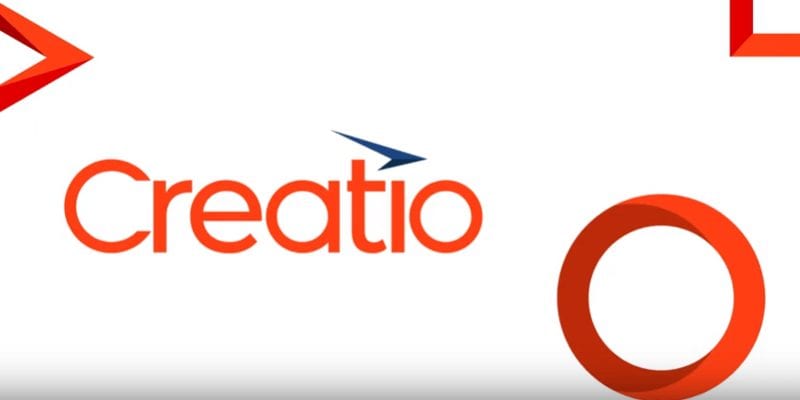 Creatio recently announced its Low-Code Marathon — a 10-day business marathon designed to guide IT and digital leaders on how to build a successful digital-first organization by using low-code or no-code technology. The event will be hosted online beginning June 1st, 2021, and bring together leading tech minds and low-code experts to demonstrate how to successfully adapt businesses, from any industry, to continuously changing circumstances.
Creatio provides Customer Relationship Management (CRM) and Business Process Management solutions for many industries. Studio Creatio, their BPM offering, is an intelligent low-code platform that enables businesses from various industries, as well as system integrators and software developers, to manage business processes of any complexity and quickly build applications for their specific business needs. Studio Creatio offers the unique synergy of business processes management and case management technologies that provide organizations with powerful tools to efficiently manage and optimize business processes.
The business marathon's agenda features more than 50 sessions focused on all aspects of creating digital-first organizations. Session hosts will showcase low-code and no-code use cases for different industries, including financial services, manufacturing, professional services, telecom, high tech, insurance, and healthcare, among others. During the live sessions, attendees will learn about real-life experiences of how forward-thinking businesses around the globe are leveraging low-code technology to accelerate.
Occurring from Jue 1st through June 14th, attendees will have the opportunity to discover why the future of low-code is right now. The Low-Code Marathon is a comprehensive 10-day guide on how users can transform their organization into a digital-first business through applying low-code or no-code technology.
In addition to this announcement, Creatio recently revealed a $68M capital raise led by Volition Capital, a US-based growth equity firm investing in high-growth companies. There was additional participation from Horizon Capital, a private equity firm investing in Europe. The funding is a minority investment to fuel the company's growth, with Creatio's strategy, leadership team, product vision, and commitment to customer success remaining unchanged.
To register for the Low-Code Marathon, click here.
To learn more about Creatio, click here.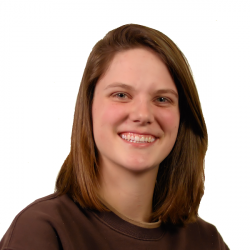 Latest posts by Tess Hanna
(see all)