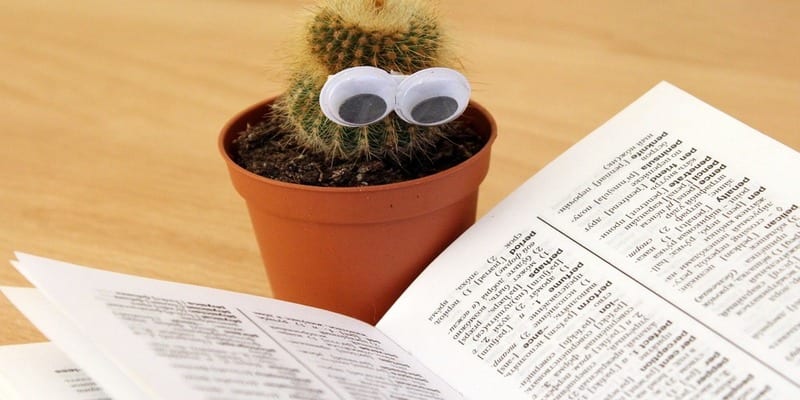 Business Process Management (BPM) is a very broad subject, with many terms falling under its umbrella. Below are 17 essential business process terms explained for your convenience.
Adaptive: Refers to a framework that enables processes to be adapted as they are run in production based on dynamically changing conditions.

Business Process Design: Refers to the sequential process of defining a logical representation around how the business expects its processes to behave, based on a set of defined business requirements.

Business Process Design Software: A program that automates and expedites the design of business processes by managers and analysts.

Business Process Modeling Software (BPMS): In business process management and systems engineering, BPMS is a tool that automates and expedites the creation of business process diagrams by operations managers and business analysts.

Business Process Management Tools: Software applications used for automating, measuring and optimizing business processes. BPM tools leverage workflow and collaboration to provide meaningful metrics for better decision-making.

Cloud Deployment: Refers to a method of stationing of the BPM suite as a service over the cloud. This form of BPM software deployment is becoming increasingly popular with businesses seeking fast-to-solution with low infrastructure costs.

Digital Process Automation (DPA): refers to the use of digital technology to perform a process (or processes) in order to accomplish a workflow or function.

Intelligent Business Process Management Suites (iBPMS): Otherwise known as Intelligent BPM, described as BPM suites that include intelligent features, such as adaptive analytics, mobility features, social collaboration and cloud deployment.

Mobile Deployment: Like cloud deployment, this is the operation of a BPM suite via mobile devices.

On-Premise: Another deployment method where the BPM suite is on the premises of the office or work station.

Predictive Analytics: A unique feature of a bPM suite that enables predicting the outcome of processes by gathering analytics in real-time.

Process Diagram: Or Process Flow Diagram (PFD) is one of the traditional graphical tools used by BPM professionals.

Process Management Tools: These software tools allow the operations manager, or anyone in charge of organizing processes or tasks, to secure the resources needed to execute and measure the outcome of the organizations business processes in order to provide rewards or corrective feedback in order to improve processes when necessary.

Process Modeling: Refers to the process of designing, developing and testing a process diagram.

Process Modeling Tools: Software tools used by managers or business leaders / analysts to create business process diagrams.

Social Features: Involves the capability of the BPM suite to enable social interactions, such as reminder notifications, posting questions and answers, comments, etc.

Robotic Process Automation (RPA): Refers to the application of technology that allows employees in a company to configure computer software (or a "robot") to capture and interpret existing applications for processing a transaction, manipulating data, triggering responses and communicating with other digital systems.
---
Looking for more? Download our BPM Buyer's Guide for free to compare the top 24 BPM software vendors head to head! The guide also includes 4 key capabilities to consider while selecting a new BPM solution and 10 questions to ask yourself and the software vendor before purchasing.
And don't forget to follow us on Twitter, LinkedIn and Facebook for all the latest in Work Tech!

Latest posts by Elizabeth Quirk
(see all)