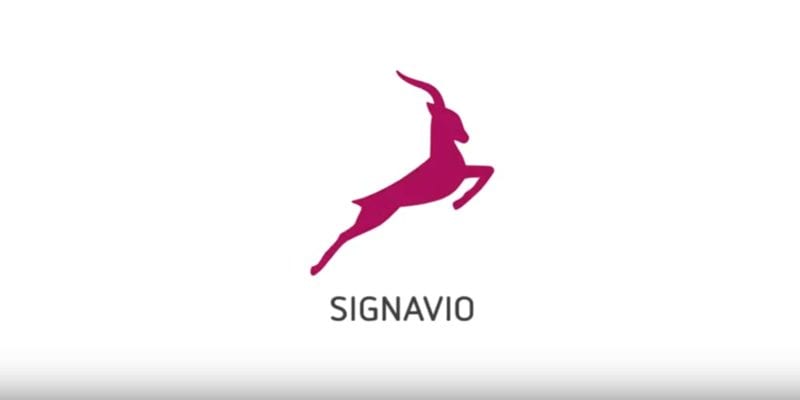 Signavio has announced that the Signavio Business Transformation Suite is available for free for 90 days to assist affected organizations with quickly rolling out emergency plans and organizing operations in response to the COVID-19 global pandemic. This outbreak has resulted in new social and business standards, requiring a global collaborative effort, with day-to-day processes being more important than ever.
Signavio also recently launched the Signavio Business Transformation Suite for banking. This platform is designed for banking and financial services in order to help finance-focused enterprises transform their day-to-day operations through modern process management. The Signavio Business Transformation Suite leverages Business Process Management (BPM) and process mining to help organizations understand and redesign processes with a customer-centric approach.
The Signavio COVID-19 Rapid Response package helps businesses to prepare backup plans, communicate activities across an organization, and implement business change quickly by leveraging the support of the Signavio Business Transformation Suite. Specifically, the Suite helps organizations:
 Identify needs and performance across business functions and disciplines, where pain points exist, and when a disaster recovery plan is needed.

Leverage a single source of truth for an entire business, enabling collective decision making.

Utilize comments and sharing features, promoting collaborative and transparent working environments, so ideas can be implemented quickly.
In a press statement, CEO of Signavio, Dr. Gero Decker said, "In times of crisis, we need to take new and unprecedented steps. We see an important need to offer assistance that supports collaboration, togetherness, and business continuity. We are firm believers in the power of technology to mitigate the business impacts of this crisis, and we are committed to helping companies navigate their challenges to the best of our ability. We are all in this together."
Learn more about Signavio.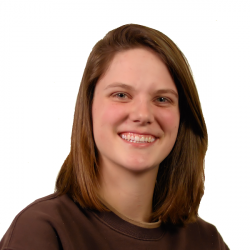 Latest posts by Tess Hanna
(see all)