Alibaba Invests $1B in Cloud, Partners With Nvidia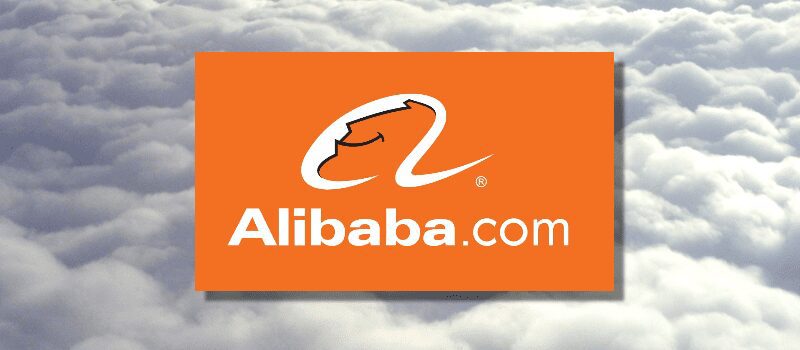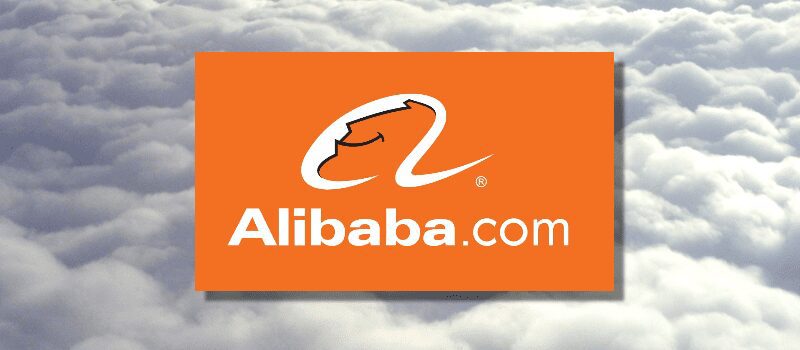 AliCloud (FKA Aliyun), the cloud computing branch of Chinese e-commerce giant Alibaba Group Holding Ltd., has announced a partnership with chipmaker Nvidia Corp. on cloud computing and artificial intelligence.
AliCloud is China's largest cloud-computing service provider, with over 1.4  million customers, and nine data centers worldwide. The company launched in 2009 with commercial cloud service offerings such as data storage and on-demand network bandwidth and has since expanded its capabilities drastically.
AliCloud is now broadening its capabilities beyond basic Infrastructure as a Service capabilities, with an investment of $1 billion over the next three years aimed to boost it cloud computing capabilities even further.
The company has also co-founded a 'quantum computing" laboratory with the Chinese Academy of Sciences to develop stronger hardware and security, and will partner with Santa Clara, California-based Nvidia to provide customer support in the areas of deep-learning and high-performance computing, reports Bloomberg.
Additionally, AliCloud wants plans to launch a new "Big Data Platform" for Chinese enterprises and plans to hire roughly 1,000 developers to work on its big-data platform during the next three years, and will drastically increase investment in data analysis and machine learning, according to a statement released Wednesday. The 'Big Data Platform' will reportedly launch with 20 initial services including computation, information processing and analysis and machine learning.
This news comes on the heels of AliCloud's opening of its second cloud data centre in Silicon Valley last October, adding to its rapidly increasing worldwide presence.
"AliCloud's rate of growth is one of the fastest among global peers," Simon Hu, the division's president, said during a presentation in Shanghai. "Apart from being fast-expanding in Asia, we will also maintain our growth in Europe and the Middle East."
The deal didn't seem to have much impact on Alibaba's stock, which decreased by 5.54% to $66.20 in late-morning trading on Wednesday, as concerns surrounding China's markets overshadow the news of the company's partnership with Nvidia.

Latest posts by Jeff Edwards
(see all)