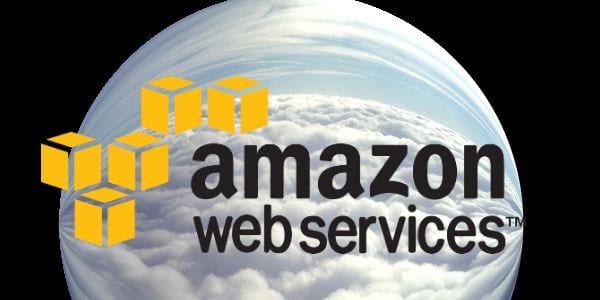 Amazon Web Services announced last week the newest instance type for its EC2 cloud computing service: M4 general purpose instances.
Amazon claims that M4 instances will give a balance of compute, memory and network resources well-suited for a variety of purposes, and are available in five sizes with up to 40 vCPUs and 160 GiB of system memory.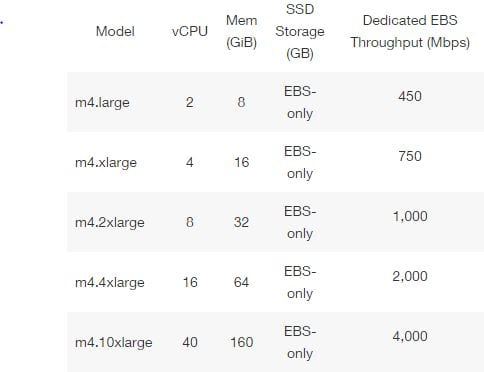 M4 instances are based on custom 2.4 GHz Intel Xeon E5-2676 processors specifically optimized for EC2 which deliver low network latency through Enhanced Networking. M4 instances are also EBS-optimized by default.
[From AWS to Rackspace, Solutions Review rounds up the top 28 cloud vendors in the 2015 Cloud Platform Solutions Buyer's Guide. Solutions Review Buyer's Guides include full market overviews and 10 questions designed to help find your best fit in the cloud. Download your free copy today.]
"Amazon EC2 provides a comprehensive selection of instances to support virtually any workload, and we continue to deliver new technologies and high performance in our current generation instances," said Matt Garman, AWS VP for EC2 in a statement. "With these capabilities, M4 is one of our most powerful instances types and a terrific choice for workloads requiring a balance of compute, memory, and network resources."
The new instances are now available in three US data center regions, two regions in Europe, and three regions in Asia-Pacific.
Amazon is also dropping the prices of its M3 general purpose instances and compute-specialized C4 instances by 5 percent. Price changes went into effect last Thursday (June 11th, 2015) for reserved instances and went into effect retroactively on June 1st for on demand instances.

Latest posts by Jeff Edwards
(see all)