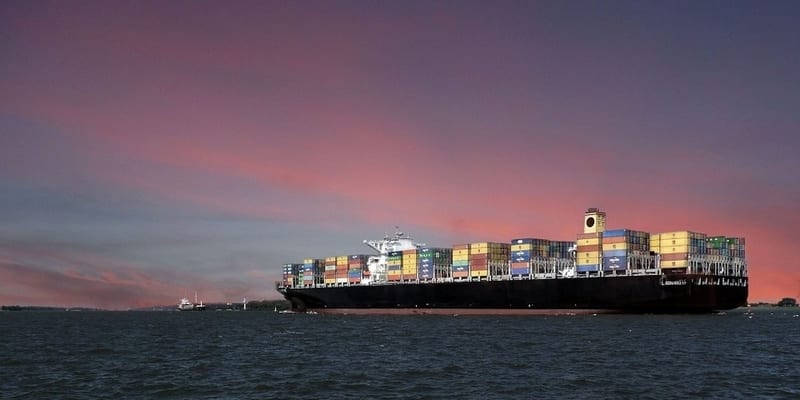 Last March, Cisco acquired AppDynamics, a Gartner Leader for application performance monitoring six consecutive years. AppDynamics recently announced they would be adding Kubernetes monitoring to their solutions lineup. AppDynamics for Kubernetes will provide customers with full end-to-end visibility of their entire Kubernetes stack and Kubernetes-orchestrated applications. This tool will work for both on-premises and public cloud environments.
As popular as Kubernetes has become, there are surprisingly few monitoring options. Traditional APM tools aren't optimized for the complexities of Kubernetes, which makes this a market bound to explode soon.
The official press release states, "Since Kubernetes decouples developers and operations from deploying to specific machines, it significantly simplifies day-to-day operations by abstracting the underlying infrastructure. However, this results in limited control over which physical machine the pods are deployed to."
Appdynamics lists five features of their new product:
Achieve end-to-end visibility
Expedite root cause analysis
Correlate Kubernetes performance with business metrics
Get a seamless, out-of-the-box experience
Accelerate "Shift-Left"
The offerings here aren't entirely different from AppDynamics application performance monitoring tools, or from others in the application and network performance monitoring space. The key difference is Kubernetes support. Kubernetes is sorely lacking quality monitoring options and the application monitoring space hasn't been able to keep up with the constantly adapting Kubernetes workload.
One of the biggest complaints about Kubernetes is its security functions. It's easy for a developer to download components from GitHub, but sometimes that component isn't secure enough for your company. Without a proper monitoring tool, this component may become a problem later on. Catching these issues is important. Plus, with the ability to catch outages and failures with root cause analysis, your team can rest assured that your application is safe.
AppDynamics for Kubernetes also takes advantage of business metrics, which is incredibly important in any performance monitor. Metrics can help you prepare for future changes. With AppDynamics for Kubernetes, teams can tag their prioritized metrics.
Latest posts by Doug Atkinson
(see all)