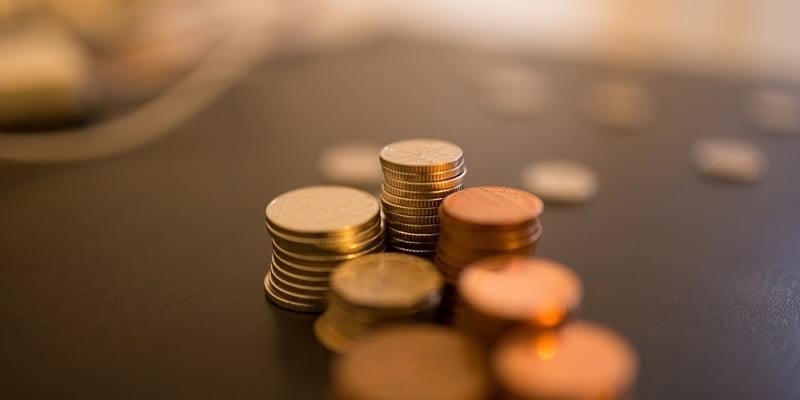 Analyst house Forrester recently released the Forrester Wave Cloud Cost Monitoring and Optimization report. They used a 25-criteria evaluation to identify the most significant vendors in this space. Like Gartner, Forrester ranks the vendors in categories: Leaders, Strong Performers, Contenders, and Challengers. The report is designed to help infrastructure and operations professionals make the right choice for managing their cloud cost.
Cost monitoring and optimization tools are growing in popularity. It can be easy to misunderstand your cloud usage, managing a cloud is difficult for enterprises. Using a solution to optimize costs is crucial.
9 vendors made the list – Apptio, Cloudability, CloudCheckr, CloudHealth Technologies, Densify, Microsoft, RightScale, Teevity, and Turbonomic.
Cost Management Overview
With an idealistic vision, the cloud is intended to provide simplicity, increased speed, and lower costs in comparison to traditional IT infrastructure. This isn't always the case, though. Many enterprises become overwhelmed with managing the cloud on their own. Therefore, managed service providers and hybrid cloud management providers are growing more popular.
Forrester states, "45% of North American infrastructure technology decision makers at enterprises that have adopted cloud say their firms have taken steps to optimize workload configurations to reduce cloud spend, with another 37% stating that this is in development."
It's clear that many enterprises are either working on or have no immediate intentions to, add cost optimization options. Hybrid cloud management is clearly a superior tool overall, due to its expansive nature, but it also costs much more. The cloud cost monitoring and optimization thrive due to its specialization and friendlier price tag. There is overlap between the vendors in these two spaces, so the markets are clearly tied together. For enterprises solely interested in cloud cost management, this is where they should start.
Research Criteria
Forrester assessed the market by evaluating strengths and weaknesses in a variety of areas. They examine past research, user need assessments, as well as vendor and expert interviews. These vendors were evaluated in 25 key areas that revolve around current offerings, strategy, and market presence. Forrester researched the breadth of platforms and services supported, administrative experience, reporting and cost manipulation options, policy and automation engines, and more.
The Vendors
After completing their research, Forrester divides the vendors into four categories, Leaders, Strong Performers, Contenders, and Challengers. The Strong Performers were Apptio, CloudChecker, and Microsoft. Contenders were Cloudability and Teevity. There were no Challengers in this report.
CloudHealth Technologies
CloudHealth Technologies is the first vendor listed on this Wave report. The company is aiming to be a multi-cloud management and governance platform for IT. They are integrating pre-built tools into their larger platform, including the cost management tool. Their platform allows users to purchase AWS Reserved Instances directly into the platform.
RightScale
RightScale is a Leader in Forrester's hybrid cloud management Wave report, which includes their cost management tool. Their cost management tool is called Optimia, and it is offered as a standalone product for businesses. Optima's governance features are built around a policy engine that automates a wide range of infrastructure asset scheduling and life-cycle management activities. It also supports cost scenario analysis and forecasting capabilities.
Turbonomic
Turbonomic's hybrid cloud workload automation solution integrates management tools, performance monitoring, and more. The company was included in the Hybrid Cloud Management Forrester Wave Report. Their automation engine allows users to automate cloud management and administrative tasks. As a cost management tool, it is primarily used to automate and optimize cost per performance.
Densify
Densify's platform was originally a software-defined infrastructure management tool, but they've since made it available as a SaaS solution. They've refocused the tool on cloud cost optimization. Its platform views software licensing and provides recommendations on software cost optimization. Densify also provides a cloud expert advisor for each account.
Latest posts by Doug Atkinson
(see all)