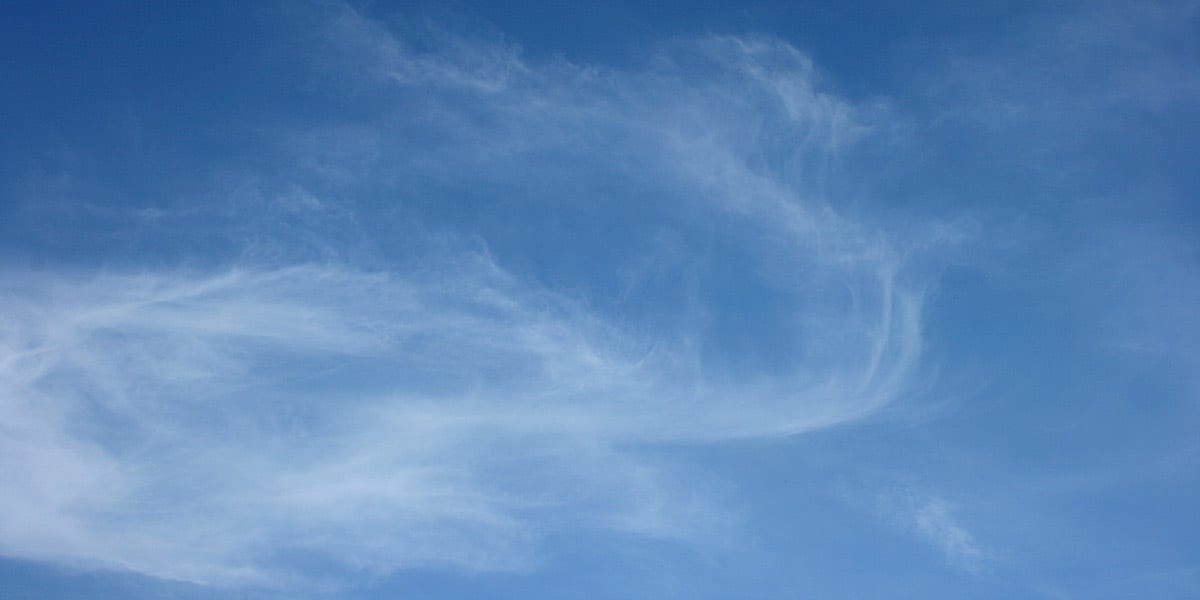 If you remember, September wasn't necessarily a great month for tech giant, IBM; their global load balancer and reverse DNS services fell flat for 21 hours. The issue was blamed on a third party domain name registrar that was transferring some domains to another registrar. The registrar in question accidentally put the domains on a 'hold' status that prevented them from being transferred. While the load balancer and reverse DNS service relied on the domains, the services became inaccessible to customers.
IBM has released a incident summary document in which it says "multiple domain names were mistakenly allowed to expire and were in hold status." This incident report reveals that the network-layer.net domain was tangled up in the fray, in addition to the global-datacenter.com and global-datacenter.net domains that IBM reported as faulty in September. It's currently unknown if IBM or the domain registrar was responsible for the failure to renew the registration for the domains.
For a company basing its future on the cloud and artificial-intelligence driven automation, this doesn't look particularly well for the company.
Latest posts by Doug Atkinson
(see all)