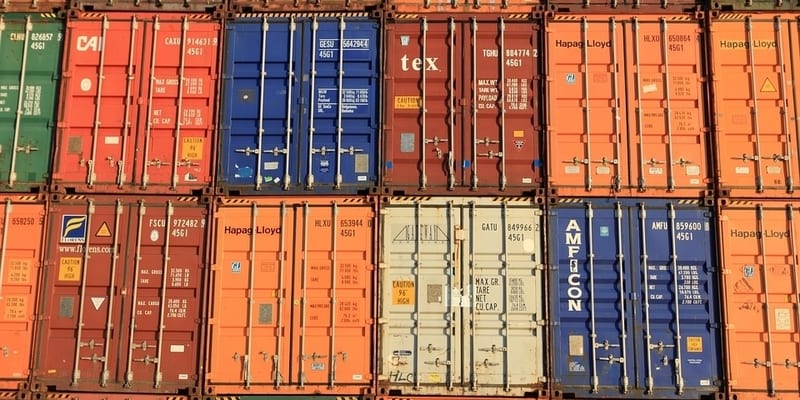 Keysight Technologies provides a collection of technology products, services, and solutions for a variety of verticals. One of their subsidiaries, Ixia offers a platform for testing, security, and visibility. Today, Ixia announced it has extended its platform to offer packet-level visibility into workloads in containers and Kubernetes clusters.
CloudLens is Ixia's SaaS tool with 24/7 availability. It delivers end-to-end cloud visibility, eliminating the guess work when looking for an issue. Today's announcement brings packet visibility to Kubernetes clusters across cloud platforms including AWS Elastic Container Service for Kubernetes (EKS), Azure Kubernetes Service (AKS), and Google Kubernetes Engine (GKE).
"The lack of granular access to cloud traffic creates blind spots which could compromise application performance or security, resulting in degraded customer experience and increased network security risk," said Ixia vice president and product manager, Scott Register. "By expanding CloudLens support to containers, we offer the packet-level visibility that security and network teams need to diagnose critical security and performance issues in their container-based environments all in one platform."
Container workloads are growing in popularity each year. Analyst house Gartner Inc. believes containers will be used by more than 50% of enterprises by 2020. It's easy to see why people love containers. They provide increased capabilities for running cloud-native apps. Containers allow these services to move easily across computing environments. DevOps. Having a faster and easier to use environment is an obvious driver of innovation.
Ixia's platform was designed to retain cloud benefits, like flexibility, speed, and scaling, without sacrificing security. So many teams get hung up on DevOps, but DevOps lacks focus on cloud security. Harnessing the proper tools helps eliminate this neglect.
CloudLens users gain packet visibility into workloads on physical, virtual, cloud, containers, or Kubernetes. This improves functionality in technologies like application performance monitoring, network performance monitoring, and intrusion detection. Each of which are becoming a staple in enterprise computing.
Latest posts by Doug Atkinson
(see all)