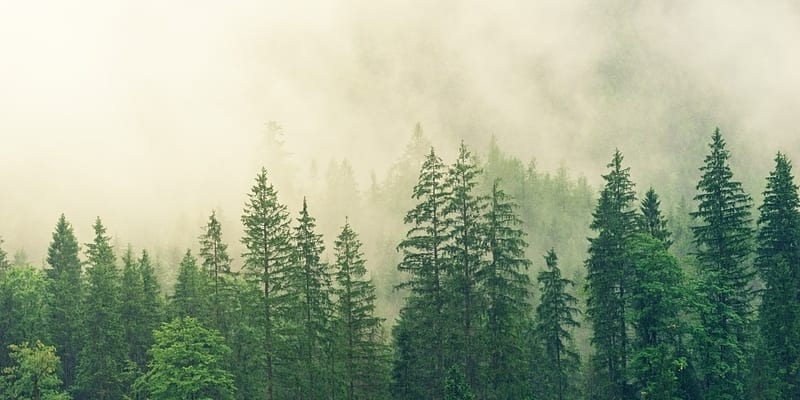 The Open Mainframe Project today announced Zowe. Zowe provides an open source software framework to bridge the gap between modern applications and the mainframe. It gives users easier interoperability and scalability for tools from multiple vendors. Zowe is the first open source project based on z/OS.
As hybrid cloud architectures grow in popularity, organizations will need intuitive, productive, and better-integrated capabilities for z/OS. The project's mission centers around hybrid delivery through an open source framework. It will also build an ecosystem of independent software vendors, system integrations, clients, and end users. This framework enables an ecosystem of software solutions intended to provide a simple, intuitive environment for IT professionals across teams.
The initial modules for Zowe include:
An extensible z/OS framework that provides new APIs and z/OS REST services to transform enterprise tools and DevOps processes that can incorporate new technology, languages and modern workflows.
A unifying workspace providing a browser-based desktop app container that can host both traditional and modern user experiences and is extensible via the latest web toolkits.
An innovative interactive and scriptable Command Line interface (CLI) allowing new ways to seamlessly integrate z/OS in cloud and distributed environments.
These modules enable development teams to manage, control, script, and develop on the mainframe. They also reduce risk and cost, as teams can use industry-standard tools to accelerate mainframe integration. Additionally, there will be more modules released in the future.
Greg Lotko, GM of Mainframe at CA Technologies, stated:
"The mainframe continues to be a critical platform offering new possibilities for next-generation applications. We are excited to participate with the OMP and Zowe community members to streamline the development process for applications leveraging the platform. We are committed to the Zowe initiative as it provides simplified and familiar infrastructure services for the mainframe benefiting both experienced and newer developers and will help our customers accelerate the time-to-market as they deploy their mission-critical digital transformation strategies."
Latest posts by Doug Atkinson
(see all)