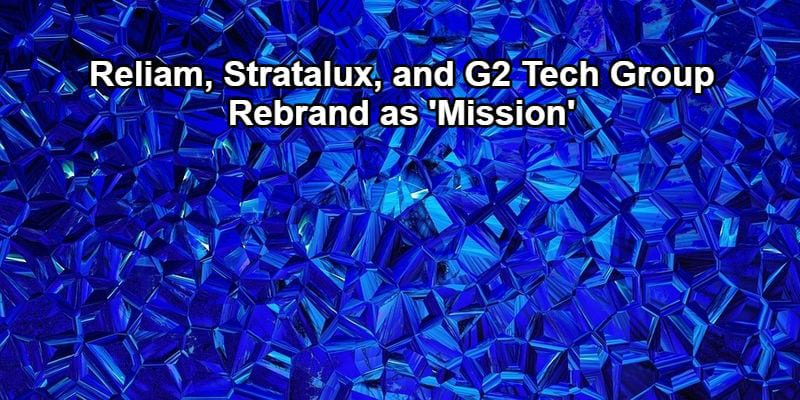 Earlier this year, Reliam, Stratalux, and G2 Tech Group merged together to create a larger managed service provider. As we mentioned in our managed service provider buyer's guide, it was unclear what this partnership would mean for branding. Each brought different strengths to managed services but they still didn't have a common name. Until today. The merger has led to a collective rebrand into Mission. Mission offers managed service and consulting for cloud providers like AWS and Azure.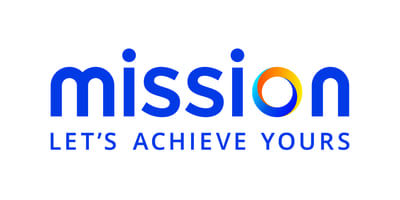 Mission offers a personalized approach to understanding each customer's cloud needs and long-term vision. They then use certified engineers to harness the power of the cloud to help enterprises accomplish their goals. The company offers services in areas like architecture, migration, management, performance, and cost-optimization of cloud environments. Thus, Mission provides relevant assistance in each step of a digital transformation.
Due to the merger, Mission now features coverage coast-to-coast with offices in Los Angeles and Boston. Mission holds over 90 AWS certifications among the cloud operation professionals and solutions architects. They also achieved Competency Partner status in DevOps, Healthcare, and Life Sciences.
The new brand comes with an updated cloud services structure. The core of Mission's managed services – built to free businesses from the burden of cloud management and optimization so they can focus on building their applications and growing their businesses.
Features
Managed Cloud: 24x7x365 support, adherence to current best practices, auto-maintenance, advanced monitoring, managed backups, expert consultation.
Managed DevOps:I T roadmapping, accelerated deliveries, advanced and rapid support, CI/CD, long-term consulting.
Security Management:r eal-time data monitoring, compliance enforcement, data archiving, AI/ML protection, attack mitigation.
Managed Application Performance:r eal-time metrics, proactive performance management, alert response.
Professional Services: AWS Well-Architected Reviews, migrations, configuration management, architecture, best practices implementation, cloud transformations, strategic consulting.
Cloud Optimization: detailed spend attribution, best practices benchmarking, cost optimization, simplified invoicing.
"We have a vision to guide and support organizations worldwide to confidently embrace and leverage the transformative power of cloud computing, and to do good for themselves, their teams, their customers, and their stakeholders," said Simon Anderson, CEO, Mission. "The next twenty years of global development will require rapid innovation, deep insights, and flexible, cost-effective cloud platforms that deliver rapid, tangible value to all. Mission will play a leading role in partnering with your company to design your future value and achieve your goals."
Latest posts by Doug Atkinson
(see all)