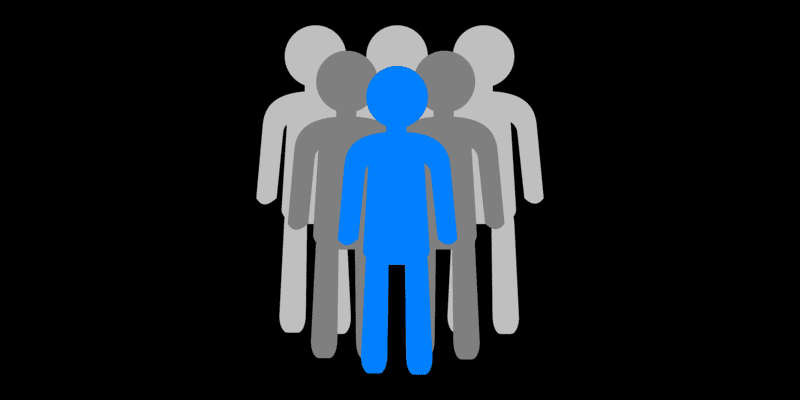 According to a survey recently released by SolarWinds, cloud computing is the top technology influencing staffing needs at businesses of various sizes. This information comes from SolarWinds' The Universal Language of IT report, which surveyed 983 technology professionals on key change drivers, needed skill sets, and perceptions about their place within the larger business. The survey found that companies adopting cloud technologies need to adjust staffing strategies to meet evolving business needs.
Our MSP Buyer's Guide contains profiles on the top cloud managed service providers for AWS, Azure, and Google Cloud, as well as questions you should ask vendors and yourself before buying. We also offer an MSP Vendor Map that outlines those vendors in a Venn diagram to make it easy for you to select potential providers.
SolarWinds discovered that for small businesses and enterprises, cloud computing is the number one technology that has influenced technology professional staffing needs in the past three to five years. For mid-size businesses, cloud was listed as the number two technology; number one for companies of this size was security and compliance. Overall, about half of all businesses reported cloud computing as a technology that has affected staffing needs for tech pros.
More statistics from the report reveal how much cloud management is done in-house vs off-premise. Around three in four companies listed that cloud-only resources are being managed in-house or as a managed service. Also, around 38 percent listed that part of the cloud technology in their infrastructure was outsourced.
In the company's official press release on the report, SolarWinds' Executive Vice President and Global Chief Technology Officer Joe Kim said: "For years we've been talking about hybrid IT and what it means for tech pros; in our seventh year of the IT Trends Report, we see the effects of hybrid IT in breaking down traditional siloes and bringing core competencies across on-premises and cloud environments together. Especially now, when organizations worldwide are facing new challenges and uncertainty, we must take this reality seriously, focusing on skills development and readiness in key areas like security, cloud infrastructure, and application monitoring. While IT continues to be a main driver of business importance, tech pros have an opportunity to help reassure the business and focus on effectively communicating performance now and into the future."
Download your copy of SolarWinds' The Universal Language of IT report here.
---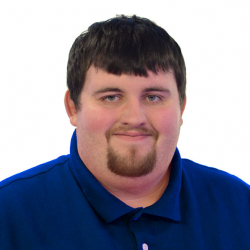 Latest posts by Daniel Hein
(see all)