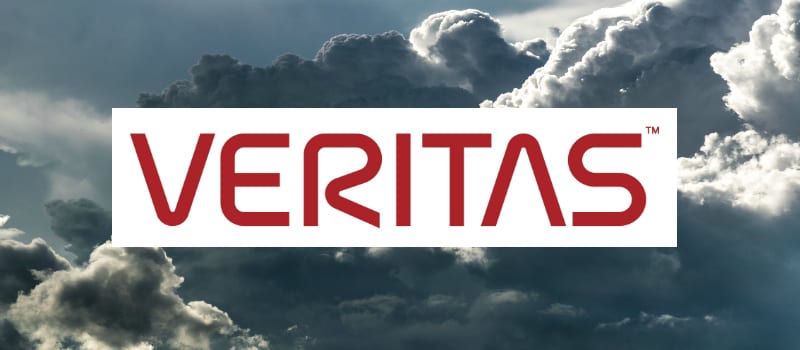 Veritas Technologies announced new solutions that provide organizations unprecedented visibility into cloud-based data, bi-directional cloud migration for critical workloads and snapshot-based data protection optimized for multi-cloud environments. These latest technologies build on recent alliance and partnership announcements with a variety of public cloud providers including Google, IBM and Microsoft.
The new Veritas offerings are part of the company's wave of next-generation technology aimed at enabling successful multi-cloud strategies for organizations.
Visualize cloud-based data with VeritasTM Information Map and new S3 Connector: The Information Map S3 Connector, the first of a new wave of cloud connectors, provides customers with a real-time picture and interactive view of their unstructured data assets residing in S3-enabled cloud storage repositories.
 In the coming quarters, the technology will also integrate with an array of other S3-enabled clouds and new data sources.
Migrate workloads to the cloud with  VeritasTM CloudMobility: Engineered for the multi-cloud, CloudMobility allows organizations to safely and securely migrate complex workloads from their data center to the cloud with a single click. The automated solution gives organizations the flexibility to cost-effectively migrate workloads to the cloud of their choice. If business goals change, the workloads can migrate back to on-premises.
Protect cloud-based workloads with VeritasTM CloudPoint: CloudPoint helps customers leverage snapshot-based data protection to solve aggressive data recovery objectives and institute consistent data protection policies, regardless of the cloud environments that the workloads are deployed on. Unlike other snapshot technologies designed to work within a specific cloud vendor's infrastructure, this solution helps manage snapshot operations across multi-cloud and data center environments via a simple user interface, helping customers avoid vendor lock-in and data silos, while providing a consistent recovery experience.
"Customers want the same level of data visibility and protection in a multi-cloud world as they have on-premises," said Mike Palmer, executive vice president and chief product officer, Veritas. "They also want to be able to migrate workloads to multiple clouds simply, without being locked in. Today, we are delivering on all of that through these technology innovations. And we are excited to continue to develop technologies that build on our relationships with Google, IBM, Microsoft and other cloud providers."
Latest posts by Doug Atkinson
(see all)