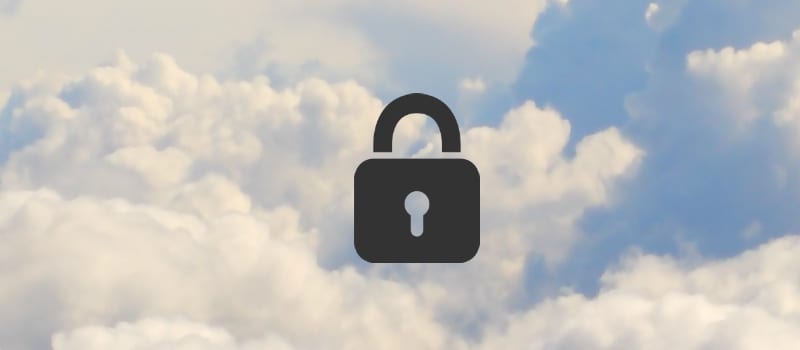 "The age of the cloud" could also be read as "the age of cloud anxiety". In the past, a significant portion of business worries stemmed from the physical, rather than the digital. Office destruction through fire or natural disaster was a serious concern, but concrete and definite measures could be put into place to reduce the likelihood of lost data. Today, we rely on the cloud to keep our documents safe, which can be relieving or absolutely terrifying depending on your confidence in your CSP.
With an increased reliance on cloud backup, it's important for you to understand some of the most common concerns regarding cloud security. Take a look!
No Current Standardization
If everyone in a soccer match is playing by separate rules, well… that match isn't going to happen. With a wide range of rules dictating what happens in the cloud and how it happens, it's unlikely that there's going to be an acceptable level of trust.
The Government Will Have Access to Any and All Company Data
As we learned at the end of 2016 at San Bernandino, user data is never one-hundred percent off limits. While Apple made a significant effort to hold off government paws from user iPhone access, not many tech companies can afford the same level of data protection.
Latest posts by Doug Atkinson
(see all)