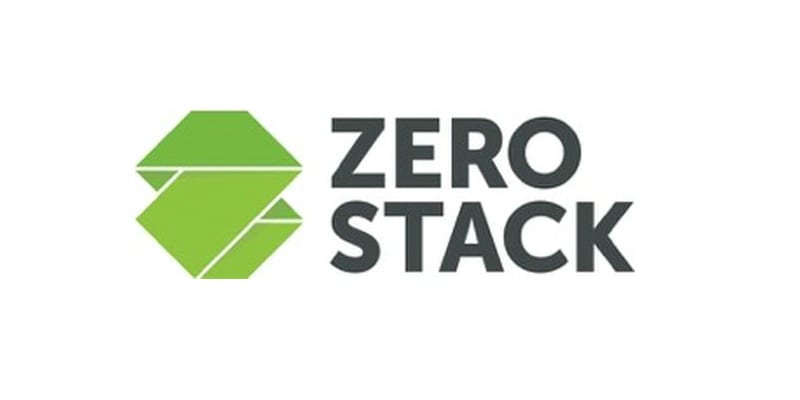 ZeroStack, Inc., creators of the self-driving on-premises cloud, announced that its cloud platform now runs on Nutanix HCI hardware, expanding choices for IT departments looking to equip their DevOps teams with a software-defined infrastructure that offers SaaS-delivered, multi-cloud operations. With this platform, developers are able to have a consistent platform no matter where they are located while reducing operational complexity and costs.
In today's world, developers need a common platform to reduce costs and ensure efficient processes for software development, and budget-constrained IT departments want to gain maximum leverage out of existing hardware. ZeroStack's Intelligent Cloud Platform is hardware independent, meaning that it enables consistent processes regardless of the hardware used or where the developers access the infrastructure. As a result, developers can create secure private workspaces and build a personal environment suited for them while retaining the ability to interconnect and share their work across sites and teams.
"By extending our hardware support to Nutanix systems, we continue to expand choices for IT departments that want to provide a consistent DevOps platform while maximizing their hardware investments," said Kamesh Pemmaraju, vice president of product management at ZeroStack. "Our Intelligent Cloud Platform abstracts both the hardware and site locations from the equation and allows developers to quickly and cost-effectively self-provision the tools they need to do their jobs."
Widget not in any sidebars

Nathaniel Lewis is an editor at Solutions Review covering Mobile and Wireless enterprise technology.He has a degree in English from Saint Michael's College in Vermont and believes that the better we understand the technology of today, the more prepared we will be for the world of tomorrow.

Latest posts by Nathaniel Lewis (see all)