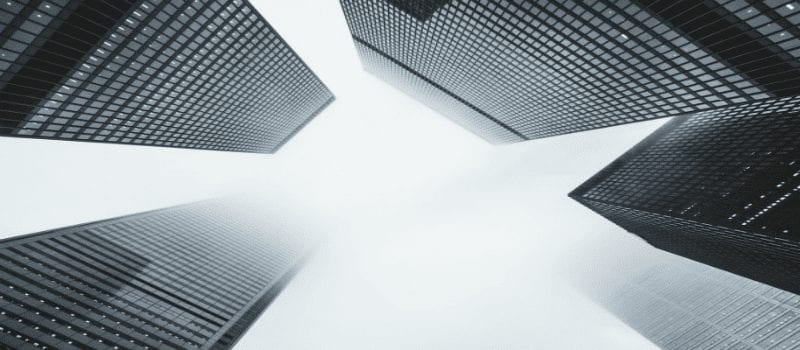 Enterprise Content Management is defined as a process of sourcing, integrating, defining, storing, and retrieving documents easily and at the right time. While the space is set to undergo some changes this year, and Gartner will now be referring to it as Enterprise Content Services, the market is still set to balloon to $66.27 billion by 2021, according to a release from Markets and Markets.
An uptick in data growth, the increasing need to manage data and secure it in the enterprise, protection against data loss, along with more traction for risk mitigation are just some of the growth factors. While North America holds the largest share of the ECM space, Markets and Markets predicted that the Asia-Pacific (APAC) region would see the highest growth throughout the forecast period given the uptick in technological adoption and a higher demand for ECM tools. Europe is expected to be another revenue generating market. So let's take a look at some international ECM providers to keep an eye on this year:
BrightInfo calls themselves "a real time personalization engine." According to the vendor's website, BrightInfo clients are spread out across the globe. The founders were fed up with low engagement rates and expensive solutions on the market, which is why they reportedly launched the company.
Headquartered in Israel, the provider offers an ECM tool that aims to help your office increase productivity and go paperless.
Newgen Software Technologies Ltd.
This provider, headquartered in India, was named a leader in Forrester's Wave Report for ECM– Transactional Content Services. According to the vendor's website, they have a global footprint of more than 1,300 customer installations in over 61 countries. Their client base consists of the large banks, insurance firms, healthcare organizations, governments, telecom companies, and more.
"Newgen has a strong heritage of R&D investment and has developed a platform that scales into the billions of managed documents," according to Forrester's report. "Content, process, and case management services are delivered in a cohesive platform, allowing Newgen and its customer and partner base to deliver dozens of specific applications across a number of verticals. The OmniApp solution design tool is an example of this capability."
Siav was reportedly the first Italian company in the field of Enterprise Content Management. The company has been around since 1989, and was included in Gartner's Magic Quadrant in 2015, but didn't make the cut last year.
"Siav offers its specialized expertise gained in the implementation of complex projects and stands out for its ability to ensure its own resources for analysis activities, implementation, customization, training and support," according to the provder's website.
The site went on to say, "Since 1989 Siav develops solutions that effectively organize content, information and processes to help organizations and business to save their time and money. Every day Siav supports more than 3000 customers to meet their needs. To them, Siav offers not only a software, but an 'alive' and flexible technology platform, and complete and innovative dematerialization projects, with quantifiable ROI."
This Australia-based vendor says their mission is "to deliver elegant solutions that apply better governance to information and processes, driving quality decisions in the organisations [sic] that society relies on most."
The provider's website says their ECM solution offers a paradigm shift that takes information management to a new level, effortless governance, and the ability to enhance the efficiency of Office 365. Plus, it removes ECM friction "by creating a natural experience where users can access their information directly within core applications removed the overheads associated with traditional EDRMS systems."
Latest posts by Doug Atkinson
(see all)