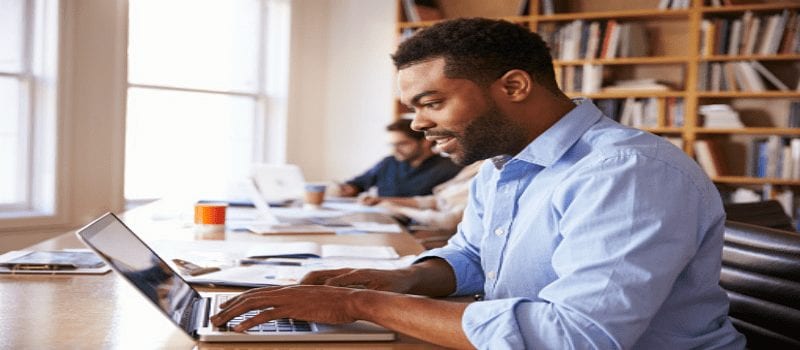 The Real Story Group aims to help potential buyer's choose the right technology solutions for their businesses.
In this webinar, The Real Story Group dives into the Enterprise Content Management (ECM) space and uses their research to better educate those in the early stages of the buying process. They analyze vendor's strengths and weaknesses for their clients so they are able to find the right fit. They even take a glimpse into the future and offer predictions on how effective your organization will be after implementing a certain tool.
This webinar uses various infographics and valuable insights gained from the company's research. Take a few minutes to watch and you may hear something that you haven't before, which could take you to the right vendor.
Don't forget to connect with us on Twitter, Facebook and LinkedIn to share updates, plus get all the latest news in the ECM space.
And if you're looking for a new ECM tool, check out our complimentary Buyer's Guide for a market overview, vendor profiles and much more.
Latest posts by Doug Atkinson
(see all)