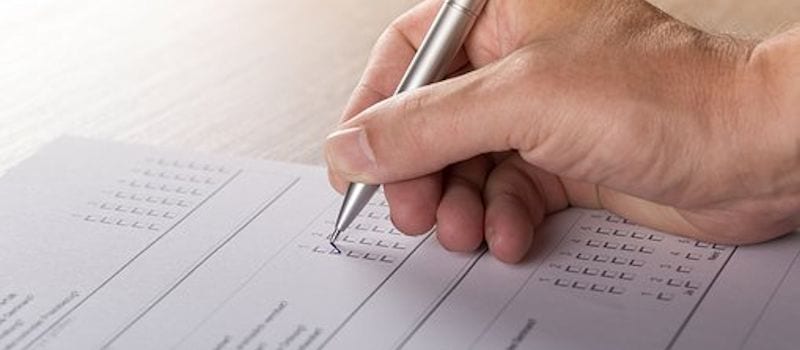 Analyst firm Ovum recently released a Cloud-Based ECM Decision Matrix including eight vendors broken down into three categories in order to help decision-makers find the best possible solution for their business. In the report, the firm noted that cloud capabilities of enterprise content management (ECM) vendors should be key differentiating factors when choosing a new platform.
The report defines ECM as "document management and collaboration, records management, capture and scanning, business process management (BPM), and search supported by information rights management, and content analytics."
Some key findings from the report include the following:
Organizations should always weigh the cloud capabilities of ECM providers when looking to deploy their next ECM platform as the cloud is more secure and cost-effective than on-prem
It's vital to know if the solution you're looking into offers integration with ERP, CRM, HR, and third-party ECM repositories
The ECM vendor landscape is continuously consolidating
Eight vendors were named in Ovum's report and broken down into three categories. The inclusion criteria includes, but is not limited to the following:
Vendors had to offer a "platform" for ECM, where all functionality could be accessed and
managed through a single interface.
Each ECM platform had to have the capability to be deployed in the cloud.
The products had to have a significant level of recognition among enterprises, cover a range of verticals, and have a presence in multiple geographies.
The three categories include market leader, market challenger and market follower. The market leader category represents top of the line solution providers with a "commanding market position with a product that is widely accepted as best of breed." Solution providers in the market challenger category have a decent market position and sell and market products well, according to the report. Market followers are "typically aimed at meeting the requirements of a particular kind of customer."
Hyland, IBM, Microsoft, OpenText (Documentum and Content Suite), and Oracle all landed in the leader category while Alfresco, Kofax, and Nuxeo were named challengers. The market followers category was empty.
"Content is at the center of digital transformation, and this is driving an evolution in enterprise content management (ECM) as vendors adapt their products to help enterprises better manage their content and use it to gain valuable insights. Enterprises need to change the way in which they procure and consume ECM to take advantage of this evolution," according to the report.
Click here for more information on the Cloud-Based ECM Decision Matrix. 
Latest posts by Doug Atkinson
(see all)