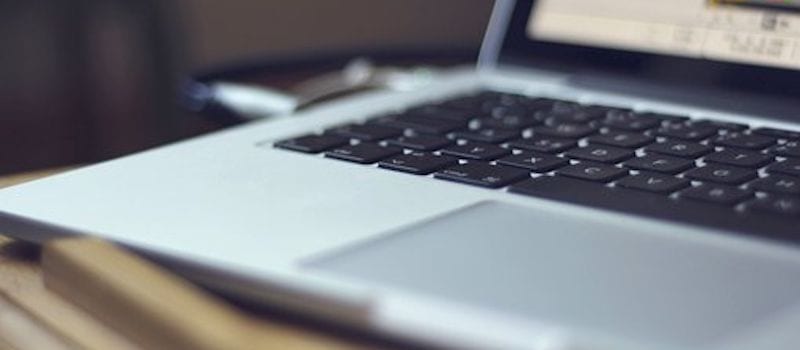 Enterprises looking to transform digitally should take notice of Alfresco's new digital business platform. The new tool was recently released and aims to improve customer engagement, agility and efficiency.
According to the vendor, the Alfresco Digital Business Platform is an "agile and completely open platform that allows the rapid development of intelligent process, content and information governance solutions."
The new tool aims to help CIOs and IT teams find solutions for process, information governance, and content problems. Alfresco listed the following features of the new tool as highlights:
Application Development Framework & Modern UX: Using modern UX and UI technologies (including Google Material Design and pre-built AngularJS components), Alfresco's Application Development Framework provides a rapid experience for building businesses solutions. IT teams can develop applications iteratively while maintaining a consistent user experience.
An Open Source Core: The Digital Business Platform supports open standards and exposes process, content and governance services via open RESTful APIs. Alfresco's open-source roots have long been the 'secret sauce', giving customers endless configuration options and the ability to tap into more than 30,000 developers.
Key Extensions & Integrations: Integrations with leading applications such as Microsoft Office, Google Docs, Salesforce and more, ensure that content is accessible within the context of existing applications you already use.
Flexible Deployments – including native AWS options: The platform can be deployed on-premises, in the cloud or in hybrid-cloud environments. For enterprise customers increasingly turning to Amazon Web Services (AWS), we are the only ECM provider to offer an AWS Quick Start – a production-ready reference deployment to spin up Alfresco One in the cloud in literally minutes vs. days.
Enterprise-Grade Security & Scale: Whether managing billions of documents or having high-throughout, intensive processes, Alfresco's modular architecture provides resilience and scalability both on-premises and in the cloud.
The tool focuses on intelligence, instead of just content, isolated records or processes. Digitization is a constant journey, according to Alfresco, and those in the enterprise who acknowledge that are likely to stay ahead of the game.
Click here to read the entire release. 
Latest posts by Doug Atkinson
(see all)