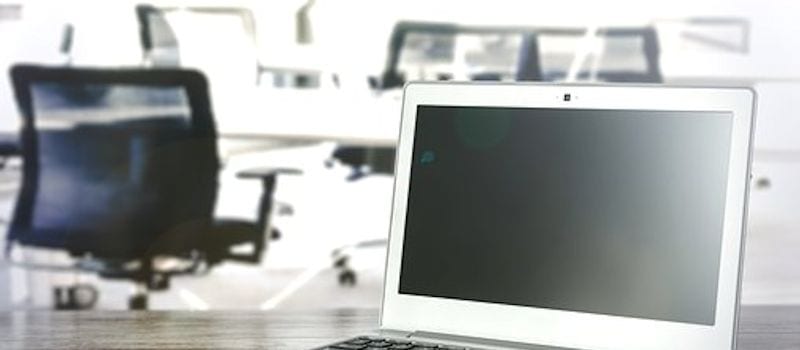 Enterprise content management (ECM) provider Alfresco unveiled the early availability of its platform as a managed service, hosted on Amazon Web Services (AWS), to make cloud deployment easier for customers managing their own AWS infrastructure late last year. And on Thursday, the duo released Quick Start, which allows users to deploy Alfresco One automatically on the AWS Cloud.
The new feature was created by AWS along with Alfresco in order to integrate solutions and services from both providers, according to AWS's blog.
AWS offers storage, compute and database services that work seamlessly with Alfresco One, an ECM system used for document and case management, records management, publishing content and more. Quick Start features an enterprise-grade Alfresco One configuration that users can scale or change for any situation.
Deploy Alfresco One automatically on the AWS Cloud using our new Quick Start! #cloudcomputing https://t.co/Eu4nErFwcw pic.twitter.com/pLJfZSxb2o

— Amazon Web Services (@awscloud) January 26, 2017
According to AWS, the Quick Start architecture includes the following features:
Highly available Alfresco One servers and Index servers deployed across two Availability Zones within your selected region. The servers take advantage of Auto Scaling and Elastic Load Balancing, with CPU-based thresholds that you can customize.
Amazon Simple Storage Service (Amazon S3) for shared file storage.
Amazon Relational Database System (Amazon RDS) for MySQL with Multi-AZ enabled for the shared database. If you expect your database to exceed 6 TiB and you don't require multi-region replication, you can also switch to Amazon Aurora.
"The Alfresco One deployment is automated by nested AWS CloudFormation templates," according to AWS's blog.
The blog went on to say that the templates automate installation and configuration tasks for Alfresco One. The Quick Start enables users to stay with their existing AWS environment or build a new one. It includes a deployment guide, instructions and customization options.
AWS suggests using the following resources to get started:
Stay with us for updates on this and don't forget to follow us on Twitter, Facebook and LinkedIn for all the latest in this space.
Latest posts by Doug Atkinson
(see all)