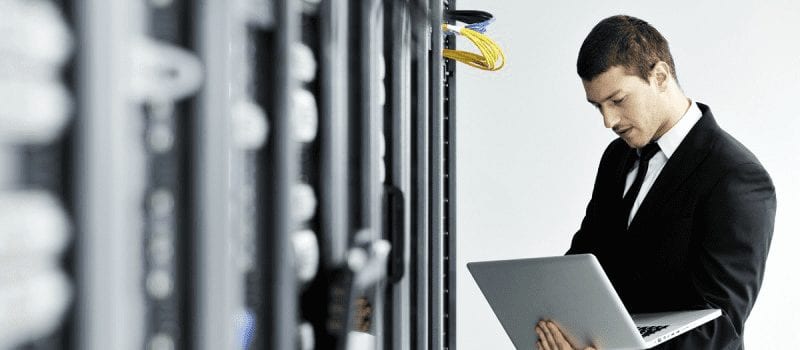 Enterprise Content Management solutions are vital to going paperless and often give businesses a boost in productivity, plus help with security and compliance among other things. According to the vendor Hyland, the value of an ECM tool "goes way beyond simple scan, store and retrieve solutions."
Let's take a look at the six categories of ECM, provided by Hyland, which are also the building blocks of this platform and hold the all of the functionalities that most want in this kind of solution:
Capture
Process
Access
Integrate
Measure
Store
Hyland reported that when your platform has all of these features, your organization will be able to get the most of the tool.
Here's more information on each specific feature, so you know what to look for when picking a new ECM solution:
Capture. Capture is key because you want to ensure that your tool is able to capture any kind of file from any location. The tool should then be able to classify your documents with ease.
Manage. A good ECM tool will optimize your processes and rid your business of wasted time.
Access. The proper ECM solution will enable you to access your vital documents quickly and easily. Anyone in your organization should be able to gain access from anywhere.
Integrate. You'll want to choose a tool that integrates well with all of your other business applications.
Measure. This tool should also allow you to watch and report on the info and activity inside your platform without the help of your IT team or an admin.
Store. According to Hyland, "An ideal ECM solution will provide affordable redundancy of your data, and have your retention policies running automatically behind the scenes."
If you still need more information about this space, download our Enterprise Content Management Buyer's Guide for an overview of the market and vendor profiles. And don't forget to connect with us on Twitter, Facebook and LinkedIn!
Latest posts by Doug Atkinson
(see all)