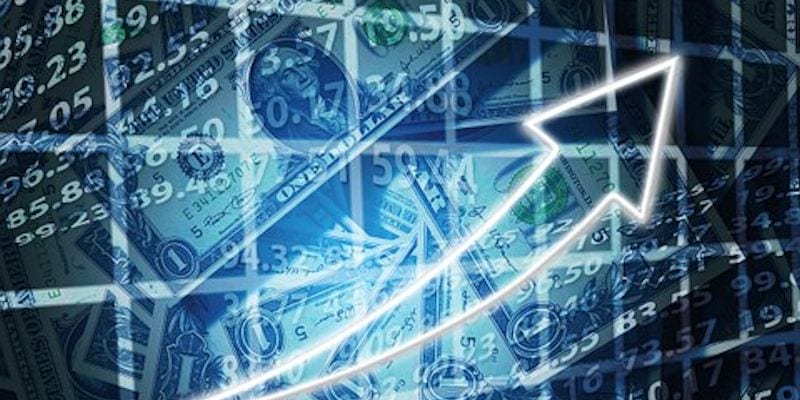 When it comes to digital transformation, the expectations of executive boards and the readiness of IT organizations do not align, according to a new study released by Commvault and Quadrant Strategies. The pair recently unveiled the results of the survey, which polled 1,200 IT executives and IT personnel in six global business markets, according to a recent release.
As 2017 comes to a close and the enterprise looks toward 2018, many organizations are planning to transform to a digital business model. The new study, 'Measuring IT's Readiness for Digital Business,' revealed that while many executives are aware of their responsibility to take the lead as their organizations plunge into the first phases of digital transformation, IT personnel feel they lack the skill set, bandwith and even technology needed to make the change.
This topic is front and center for many; as both public and private organizations shift to digital businesses, they are also moving from an "infrastructure-centric to a strategic data-centric approach," the release reported.
The release went on to say, "Further accelerating this is the move to multi-cloud environments, to better prevent and recover from cyberattacks, comply with new data privacy regulations, and to use analytics to generate improved business insights."
The survey found that this shift is creating a need for an alternate approach to data management. More than 50 percent of participants said that better data collection and management, along with new tools to analyze that data, are vital for the future of their businesses. And more than 60 percent of participants believed that they only have access to less than half of their organization's data.
While 41 percent of executives believe their organizations are ready for innovation, only 29 percent of IT personnel have the same beliefs, according to the survey. In fact, over a third of IT personnel reportedly think executives would feel anxious or even panicked if they had more information about their IT department. Another 16 percent thought their executives would be angry or "disgusted."
The study also revealed that many IT executives prioritize daily business operations over innovation and IT staff members simply follow their lead. More than two-thirds of those surveyed reported that their organizations are not ready to migrate data to the cloud or protect that data, and more than 40 percent of companies do not have a digital transformation strategy in place.
"Our 'Measuring IT's Readiness Digital Business' study reveals nearly universal agreement on the importance of effectively managing data in order to innovate and accomplish the remarkable things required for creating a digital business and improving customer experience," Chairman, President and CEO of Commvault N. Robert Hammer said in the release. "Meanwhile, every day we see evidence of leading-edge companies and progressive CIOs moving quickly to develop very sophisticated data management capabilities, providing the tools, time and training their teams need to be successful."
The release went on to say that digital transformation is "no longer a choice," and that organizations "must transform or die." The document then points to research, which found that companies utilizing data-driven insights to make strategic decisions have seen their productivity boosted by 33 percent.
"This survey was a statistically powerful look at how IT executives and personnel think about digital transformation and the challenges IT departments will face over the coming years. The findings were remarkably consistent across the globe, reinforcing the idea that digital transformation knows no borders," said Afshin Mohamadi, Partner at Quadrant Strategies. "The warning signs are very clear: while IT departments are meant to spearhead digital business; they aren't equipped to do so. IT personnel have significant doubts about their abilities to be the agents of change. The lack of skillset, technology, and bandwidth will lead directly to major competitive challenges."
The 'Measuring IT's Readiness for Digital Business,' survey was completed in October of 2017 and polled 450 IT executives and 750 IT personnel across Canada, France, Germany, Japan, Ireland, the U.K., and the U.S.
Latest posts by Doug Atkinson
(see all)