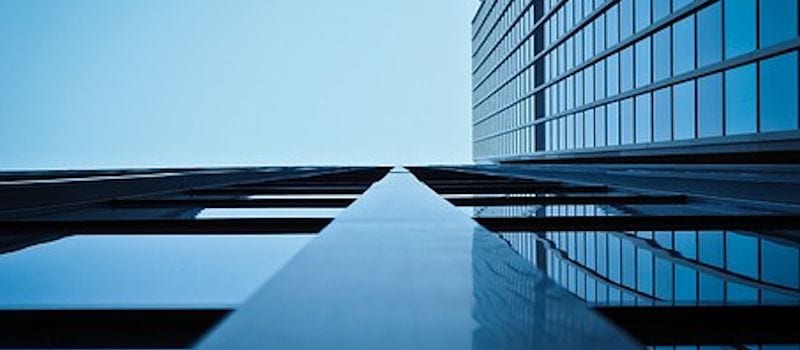 The Enterprise Content Management (ECM) space is a $6 billion industry undergoing some major changes, according to an IBM blog post. As the market evolves, more and more offices are going paperless to adhere to the changing times.
While the ECM market is going through a transformation, new forms of content are seeing an uptick in popularity, including video, social media and audio. Technologies such as cloud, mobile and analytics are also becoming more widely known and used; therefore changing the types of solutions and services on the market, according to IBM.
Those factors have convinced the Association for Information and Image Management (AIIM) and others in the analyst community that it's time for a name change. Gartner did address this is in their 2016 ECM Magic Quadrant, saying there will be a shift from "a centralized, back-end, command-and-control focus on managing unstructured content to a more integrated approach that prioritizes content usability, processing and analysis" in the space.
IBM suggests to think of it this way: "ECM has moved from the Back Office to the Digital Office."
And early in 2017, Gartner announced that it would be changing the name of the ECM Magic Quadrant report to focus on Enterprise Content Services (ECS). While the term ECM is still around, the emphasis remains on content usability.
"ECM is no longer about securely storing documents until the end of their legal usefulness (although this remains a core use case). Today, ECM is about putting content to work wherever it adds value, perhaps within a business process or during a transaction or for consumption on demand by a customer," an IBM blog post stated.
The post goes on to say that the "call-out to analysis is also worth noting." It refers to the vital data that can be found inside documents that users are having trouble accessing. In fact, an ECM manager told IBM that his organization has 60 million documents in a repository and he is unaware of what those docs contain.
As part of their analysis of annual ECM trends, Gartner reported that the ECM space is a maturing market that's been revamped by the digital workplace.
"While simple capabilities like content storage and retrieval have become simply the cost of doing business, there is a robust new demand for content solutions that facilitate use and sharing of information from content," IBM reported. "And there is a much greater willingness to embrace business intelligence to empower users with knowledge management."
Latest posts by Doug Atkinson
(see all)