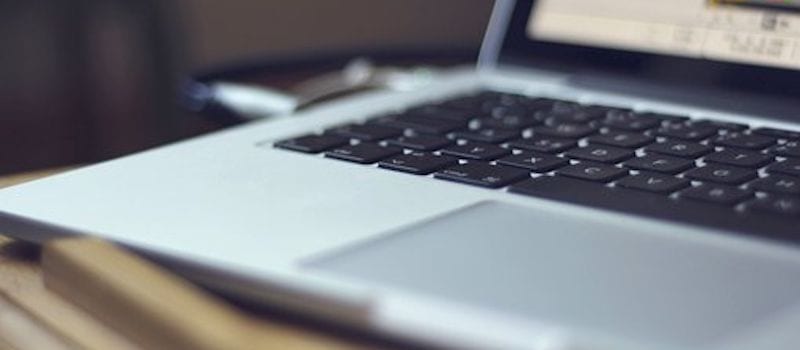 Digital transformations are becoming more and more popular within the enterprise. And when it comes to the banking and finance verticals, "digitalization is about managing and controlling your customer experience – leading your business from your customers' perspective and rethinking and transforming your legacy business models," according to YourEDI.
The vendor published a blog post that shared the following steps to help digitalization leaders achieve success at banking institutions:
Customer experience
"The customer is the king in accelerating the road to digitalization," according to the blog post.
Clients want products and services that are easy to utilize and available all the time, which digitization can often help accommodate. YourEDI says customers typically rate experiences after asking themselves the following three questions:
Does the company meet their needs?
How easy is it to use the service(s)?
Is using the service fun and enjoyable?
Banks often face issues when it comes to fine-tuning and responding to client expectations, the post reported.
Right technology in the right place
Using an old tool with a new application can be risky and negatively affect the customer experience.
"These applications should not be dumped though; there are ways to "mask" the old legacy systems to support the modern B2C experience," the post explained.
A new digital infrastructure offers clients access to data from mobile devices in real time and data is often the gateway to improving customer satisfaction if it's used efficiently.
"New technology and solutions must be deployed fast, so customers can start seeing the benefits faster and give instant feedback," the post said.
It went on to say, "One possible opportunity for banks is to follow other industries and move to the cloud. The benefits are clear: reduced cost, better infrastructure and more investment in service development."
Economic benefits
If an organization is able to digitize processes that involve a lot of information, it could see costs cut by up to 90 percent, better turnaround times and fewer errors.
"Digitalization accelerates global economic growth and creates employment. It also allows companies to save costs and generate revenue from existing and new streams," according to the post. "Banks and insurance companies do not have a choice: They must meet the challenges of digital structural change and redesign some of their operating models, structures, and teams."
Latest posts by Doug Atkinson
(see all)