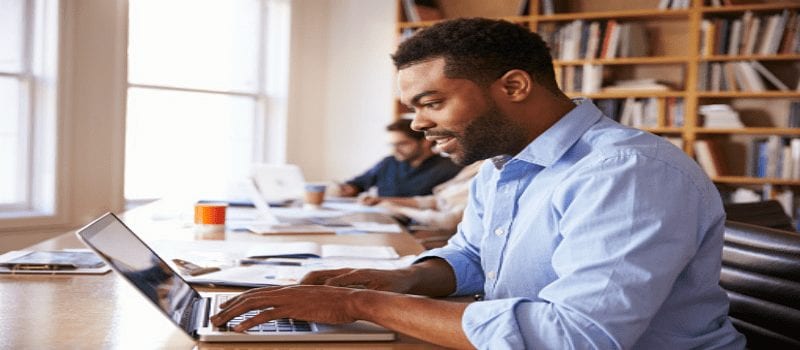 Organizations in the enterprise that aim to grow in 2017 are looking at hyperscale platforms, hoping they'll be the catalyst to their digital transformation, meaning legacy Enterprise Content Management (ECM) tools are getting the boot.
Melinda Cormier, Nuxeo's senior director of digital marketing and brand strategy, said in a recent webinar that ECM tools and homegrown asset management solutions "are not applicable to how you're moving your business forward."
So companies are looking for a digital asset management (DAM) system, which holds the hands of businesses throughout the expansion process. A DAM houses everything that makes up a published asset, like photos and audio files. It also gives organizations governance when it comes to digital assets.
Nuxeo, based in New York City, offers a hyperscale digital asset platform that features deep insight and analytics, allows for third-party integrations through APIs, provides a strong governance program and scales globally, according to cmswire.com.
It may seem like an easy choice, but DAM systems come with challenges just like most platforms. It's often hard to integrate DAM into business processes as there are a growing number of delivery channels and a variety of content.
To see success with a DAM platform, cmswire.com suggests users do the following:
Learn about the the value of your digital assets.
Embed DAM into all of your departments.
Constantly change before the rest of the market.
Latest posts by Doug Atkinson
(see all)