edX Offers Free Course on Microsoft SharePoint Enterprise Content Management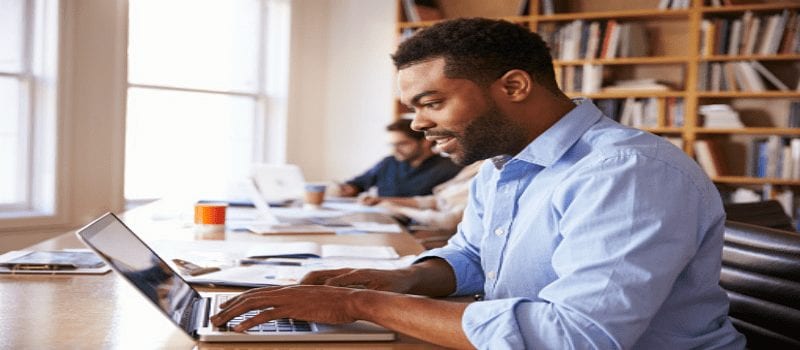 For all of the folks interested in finding new ways to harness business critical data but don't even know where to start-fear not. edX provides the type of quality training that's improving the professional qualifications of students and professionals in IT and other industries, completely for free.
If you ever wanted to know how to make your content easier to find via search? Or how to best support users' ingestion and use of content in SharePoint? Or how to not make SharePoint a glorified document storage?
The edX computer science course provides learners with the necessary skills to understand how to effectively manage all types of content leveraging Content Types, Taxonomy and additional metadata. Further, students will learn the best practices to governance and creating an effective project to implement a sound SharePoint solution for your organization.
To learn how to plan and implement enterprise content management practices leveraging Microsoft SharePoint, register for this self paced course, with the option of verified certificate as evidence of what you learn.
Further your investigation of popular ECM solutions by downloading our free 2016 Enterprise Content Managment Buyer's Guide. It reviews the TOP ECM product, provides current market trends, and suggests ten questions you shoul ask yourself, and you solution provider while working to implement a product.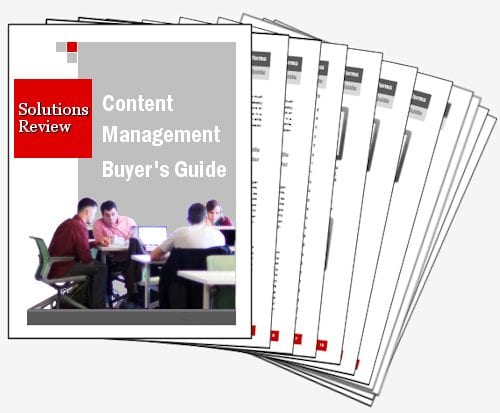 Solutions Review's 2016 Enterprise Content Management Buyers Guide
24 Content Management Vendor Profiles
A Category Overview with the Top Reasons to implement ECM
The Top 10 Questions to Ask Yourself and Potential Vendors
Download Now
Visit these related resources to become better informed of the ECM market, news and best practices
Enterprise Content Management Solutions for Every Department