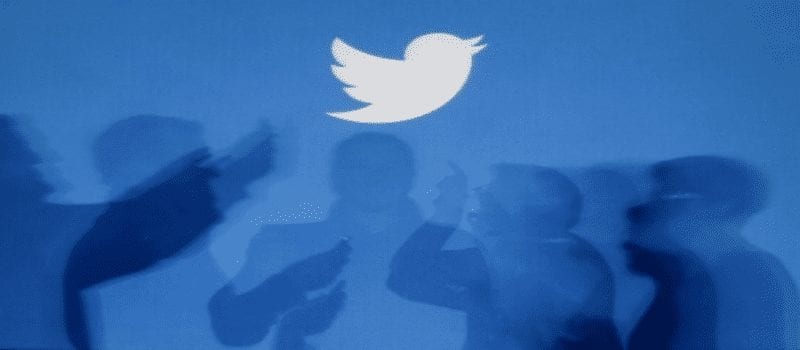 Staying on top of the latest industry news and trends is a big part of the job for any Enterprise content Management pro, and Twitter is a great resource. but with 243 million active users, it can be difficult to parse the good from the bad. Here is a great place to start. Follow these the top 20 influencers  and thought leaders in the Content Management Twittersphere, presented here in no particular order.
If you're looking to know more about the backup and recovery solution market then check out our 2016 Enterprise content Management Buyer's Guide. Free downloadable market research for you and your colleagues.
---
Kevin Craine – Business writer, technology analyst, ECM podcast producer, executive coach, influencer. Portland Oregon
---
Content Marketing Manager + Writer + Blogger @ https://klwightman.com  + Traveler + Reader + Runner + Vegetarian
---
content management, CMS, Drupal, Joomla, web developers, web development, open source, MODX, opencms.
---
Award-Winning Information Management Leader | #SharePoint & Web Expert | Speaker | @neostek Consultant | ΙΧΘΥΣ
---
Forrester Research analyst. Covers content mgmt & collab. Educator. Canuck. Worries about digital preservation. #YOW. Respects transparency. Loves #VQA
---
Former state and county staffer and believer in public service and the value of tech for transforming gov't. ECM professional at Hyland, creator of OnBase.
---
Enterprise Content Management Specialist, Oracle Developer and aspiring mobile app developer.
---
Product Marketing Manager @OnBase, creator of OnBase. Presentation enthusiast. ECM educator. Drummer. Whisky sampler. Dad of two boys. Scottish and proud of it.
---
Founder of Alfresco & founder of Documentum. Tracking content, CMS, ECM, Open Source, tech, politics & economy.
---
Digital Strategist, Content-Management and Collaboration Expert. Consultant, Speaker and Author to #ECM, #EIM,#Collaboration and #BPM.
---
Vice President, Workflow Automation, Large Enterprise Operations, @Xerox. Transforming paper-based processes into more efficient, digital ways of working.
---
Director of #Marketing Communications@laserfiche, spreading the word about#ECM. And I'm a knitter too!
---
Passionate Product Management Director at @M_Files. Tweets and follows tweets about ECM, big data, metadata, EIM and Quality and Compliance
---
Enterprise technology top sales producer#EIM#ECM#ERP#CRM#infosec#cloud#SaaS#IoT#compliance#cybersecurity
---
Information Governance, Cybersecurity, Big Data Analytics, ECM, ERM
---
Industry analyst for BPM/ECM/Social Enterprise. Implementing BPM systems, and blogging about what's new in the BPM space. Intentionally digital.
---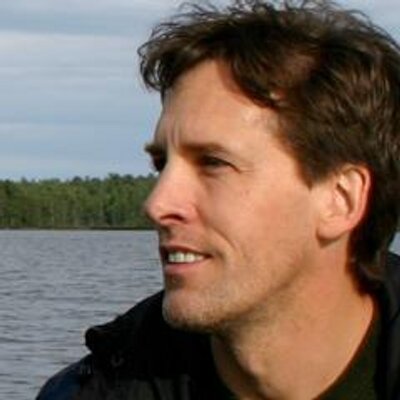 IBMer. Former Gartner analyst and Big 4 firm tech leader. Career focus on high value people, process, and content optimization. Loves logic, analytics, sailing.
---
Product Marketer | content #marketingspecialist | #retail#ECM evangelist | Mad for all things Sci-Fi
---
EMEA Presales Director at EMC | Many years of ECM and now in the cloud | Opinions are my own!
---
Marketing for ECM @ IBM, focused on Box strategic partnership. I bought a ticket to the world, but now I've come back again. (I work @ IBM, opinions are my own)
---