Figuring Out ROI For Enterprise Content Management Tools & Calculators to Help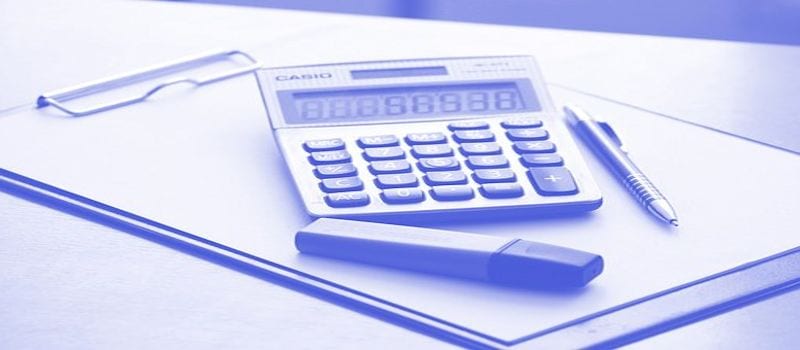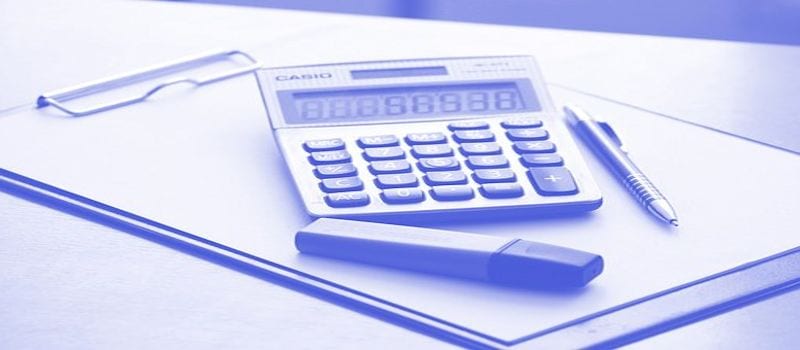 When you're in the research phase of the buying process and know you have to convince your boss to sign off the purchase order for the right solution, you'll want to be armed with the tool's expected Return on Investment (ROI) to seal the deal.
Learning what the ROI is for a certain platform or project is often vital to its success. However, according to a Laserfiche blog post written by Sharon Fisher, "CIOs in a variety of industries report that they find it difficult to calculate ROI as new technologies and methodologies take over."
Fisher went on to highlight the formula that most use when calculating this number: "ROI % = (Return – Cost of Investment) divided by the Cost of Investment x 100."
Unfortunately, figuring out the numbers to place in that formula isn't easy and there are other challenges as well. Here are a few:
New Development Methods
Waterfall development is no longer a common practice, but that method allowed one to figure out what a project actually consisted of and when it would be complete. However, new methods have created an environment that longs for constant improvement, leading to questions like, "When will my project actually be finished, if ever?"
And while there are tips and tricks for measuring the ROI of an agile project, it's certainly not the same.
Legacy Costs
Fisher reported that nearly two-thirds of the government's $80 billion IT budget is spent on operations and maintenance of traditional systems. She suggests the following you, too, are dealing with legacy systems:
Describe root problems and key objectives against which the company should measure the existing legacy tool
Identify the Key Performance  Indicators (KPI) and align those to the drivers
Figuring out Returns
Because customer experience is paramount, it's important to figure out what an actual return on intangible values may be. Look at things like competitive advantage, product differences and customer service. However, some say these values should not be included, so keep that in mind.
"Whilst they are often as important as tangible benefits, they are very difficult to financially quantify," writes the UK consulting firm Axia, in describing how to calculate ROI.
And if you can't or don't want to take the time to figure out the ROI yourself, Laserfiche has an ROI calculator up now on their website to help. And here are some other handy ROI calculators that will do the work for you!
And click here for everything you need to know if you want to put together a cost-benefit analysis.
Latest posts by Doug Atkinson
(see all)