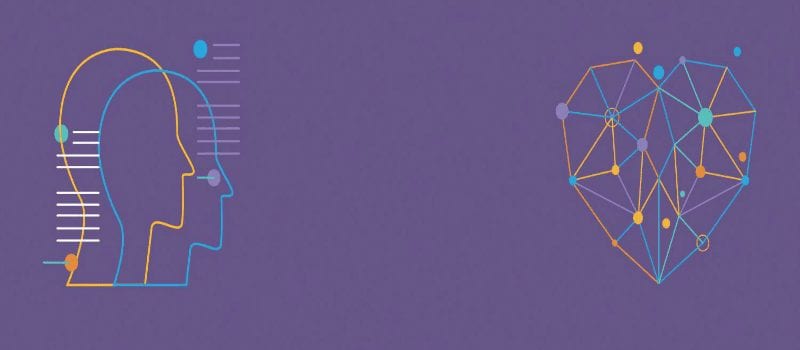 G2 Crowd empowers users to make better purchasing decisions by providing folks more than 100,000 user reviews of popular software. The business software review platform this week released its Fall 2016 Enterprise Content Management Usability Index report to help businesses quickly identify the most usable enterprise content management products. Of the software included in the report, Laserfiche received the highest overall usability score with an 8.08 out of 10. The average score for the 12 products included in the report was a 7.44. In the report G2 Crowd explains how the scores are calculated.
"A product's Usability score is calculated by a proprietary algorithm that factors in real-user satisfaction ratings for a number of user-related review questions. Software buyers can compare products in the Enterprise Content Management category according to their Usability scores to streamline the buying process and quickly identify the most usable enterprise content management products based on the experiences of their peers."
For vendors, media, investors, and analysts, the Index provides benchmarks for product comparison and market trend analysis. The Enterprise Content Management Usability Index report includes:
● The report is based on more than 322 reviews written by business professionals.
● Of the 82 products listed in G2 Crowd's enterprise content management category, the ranked products each received a minimum of 10 reviews and five responses for each of the user-related questions in G2 Crowd's review form.
For more about G2 Crowd, Inc., and the ECM Usability Index Report, visit www.g2crowd.com
Further your investigation of popular ECM solutions by downloading our free 2016 Enterprise Content Managment Buyer's Guide. It reviews the TOP ECM product, provides current market trends, and suggests ten questions you should ask yourself, and your solution provider while working to implement a product.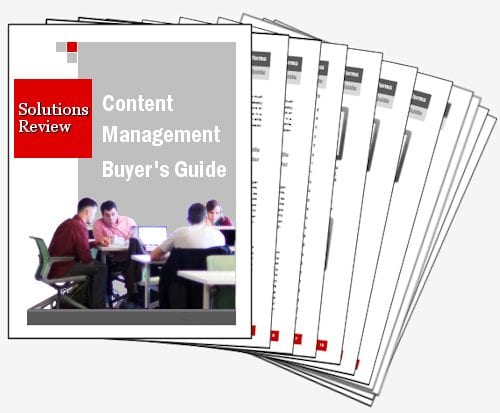 Solutions Review's 2016 Enterprise Content Management Buyers Guide
24 Content Management Vendor Profiles
A Category Overview with the Top Reasons to implement ECM
The Top 10 Questions to Ask Yourself and Potential Vendors
Download Now
Visit these related resources to become better informed of the ECM market, news and best practices
Enterprise Content Management Solutions for Every Department