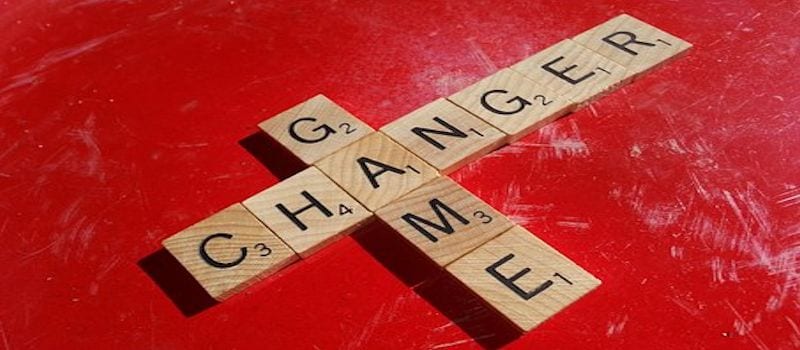 Word has spread in the Enterprise that Gartner rebranded the term Enterprise Content Management (ECM) at the start of 2017 and it's now referred to as content services. But do you know why there was a need for a change? Gartner Research Director Michael Woodbridge took to the tech research giant's blog with an explanation.
First, he mentioned that he's been working on the change for about half of a year and that it certainly wasn't an easy feat.
"ECM is now dead (kaput, finite, an ex-market name), at least in how Gartner defines the market. It's been replaced by the term Content Services, a strategic concept that covers three aspects, namely Content Services Applications, Platforms and Components," Woodbridge said.
He went on to explain more about the change, saying that this strategic approach would give businesses a better understanding of how to gain the benefits "promised by the original vision of ECM." Woodbridge claims that the overall business goals most are looking to gain with an ECM tool are in demand by the enterprise and are made up of the following:
Regulatory compliance and risk management
Retention and dissemination of business knowledge
Cost and process efficiencies
Innovation and new ways of working
Harnessing these benefits from an ECM solution was rarely achieved, according to the post. The first goal on the list, managing risk and regulatory compliance, was reportedly the easiest to accomplish with an ECM tool. The final three typically created road bumps for organizations.
"A centralized platform often requires complex integration to deliver information in the context of user activities and therefore knowledge sharing initiatives (goal 2) have met with slow adoption. A purely centralized platform can also be costly and time-consuming to provide new innovation (goals 3 and 4)," Woodbridge said.
He went on to define the content services approach, saying, "It's strategic, rather than technology oriented and provides an evolved way of thinking about how to solve content related problems. It blends the reality of what is happening now in the digital enterprise and the emerging technology of the near future."
Because many companies exist in a multi-repository environment, quick wins and solutions that solve problems close to immediately are in demand. That's where content applications come in, along with other technology platforms that will allow organizations to have more control of various content sources.
"These types of technology will move beyond a 'retrieve and present' approach to an approach where the content is usable and manageable regardless of its source repository. These types of technologies fit into what Gartner defines as Content Services Platforms and Components," Woodbridge said.
With this strategy, the enterprise will be better suited to attain the four goals from Gartner listed above. And content services will reportedly be delivered in a fast and cost-effective way that also respects governance and compliance regulations.
And while they are just words, Woodbridge says this rebranding "articulates a different way of thinking about the problem that can be liberating for organizations paralyzed by the apparent need for consolidation."
For more information on providers in this space, download our Buyer's Guide for vendor profiles and questions to ask.
Latest posts by Doug Atkinson
(see all)