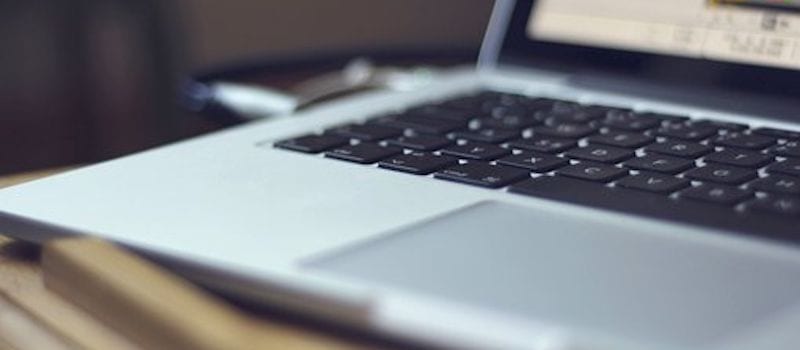 G2 Crowd recently released the Summer 2017 Business Content Management Results Index report based on 2,617 reviews by business professionals. The report aims to identify the top providers in the space based on actual user experience.
Business content management platforms allow organizations to manage various content types by offering access, file sync, edit and share functionalities in a collaborative solution. These types of tools offer embedded collaboration features as well and can integrate with enterprise content management and digital asset management software.
G2 Crowd uses a proprietary algorithm that takes user reviews into account to calculate the results, according to a release. It also looks at customer satisfaction, market presence, vendor size and social impact, G2 Crowd said. The report allows potential buyers to compare products in the Business Content Management space to their Results scores. This helps buyers move through the buying process with ease and the ability to utilize the opinions of their peers.
"For vendors, media, investors, and analysts, the Index provides benchmarks for product comparison and market trend analysis," the release said.
Of the 28 products listed, each has at least 10 reviews and five answers for every one of the deployment questions provided by G2 Crowd. The vendors are placed in four categories: leaders, contenders, niche and high performers. The average product score listed was an 8.37.
Google Drive came out on top in this report, with the highest score of 9.14 out of 10. Box, SharePoint, Citrix ShareFile, Microsoft OneDrive for Business, Dropbox Business, and Quip joined Google Drive in the leaders section.
Hightail was listed as a high performer and stands alone in that category. G2 Crowd says high performers are rated well by their users but haven't reached the market share of the leaders.
Contenders have many resources and market presence, but their user satisfaction ratings are subpar or they simply don't have enough of them. This category remained empty in the report.
Huddle, Bitrix42, Egnyte and ownCloud were all placed in the niche solutions bucket given that they don't have the market presence of the leaders or enough positive reviews from users.
Click here for more information.
Latest posts by Doug Atkinson
(see all)