How Long Will Enterprise Content Management Remain Relevant?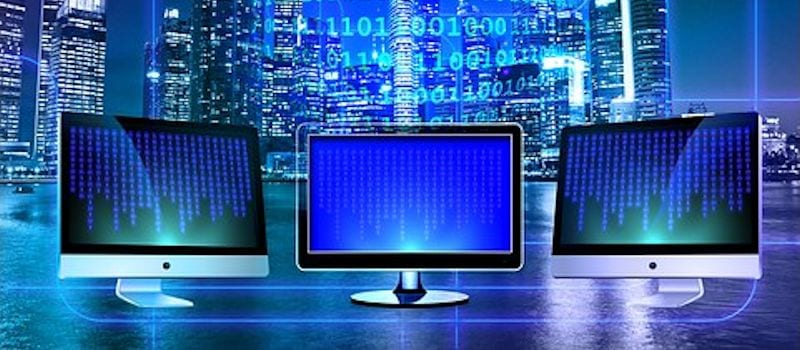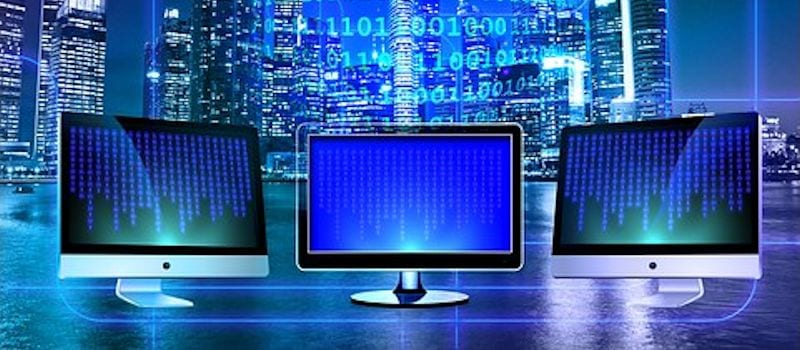 Enterprise Content Management (ECM) was recently renamed and will now be referred to as Enterprise Content Services (ECS). So how long with the former be around and is it still relevant?
According to CIO.com, cloud-based file storage vendors are offering the same unstructured data storage feature that an ECM tool provides, and often at a lower price.
Legacy ECM tools are falling behind when it comes to cost competitiveness and value-add, CIO.com reported. These platforms typically allow for simple indexing, storage and retrieval, but nothing more. It seems that switching to a cloud-based file storage system to manage infrastructure and operations may be the best way to get the most for your dollar.
However, keep in mind that the switch most likely won't allow your business to move ahead in the market. Cloud-based file storage providers won't offer any additional insights, CIO.com reported, but moving to a big data solution may offer something you can use when it comes to data. Still, "they have had limited success in obtaining value from unstructured content in big data file stores." It's also important to note that big data capabilities offer very little to organizations that have terabytes of static content, according to CIO.com.
So what do you need in your enterprise toolkit to make good use of unstructured data? CIO.com suggests linking it to your structured content.
The first step is extraction. However, in many cases, "extraction will only provide capabilities for classification and does not provide the ability to represent context for the business." Now that Artificial Intelligence is making its way through the enterprise, big data AI machine learning can offer classification tools.
"However, providing capabilities for contextual identification on unstructured data is problematic at best, because of a phenomenon known as statistical biasing. This is caused by not having large and diverse data sets to reinforce learning. Large and diverse data sets for a particular domain are difficult to come by and are tedious to build, maintain and update," CIO.com reported.
The takeaway for ECM providers is that they're currently being tested and clients will be looking for insights on unstructured data, so they'll need to up their game a bit and move away from data storage and toward knowledge management.
Latest posts by Doug Atkinson
(see all)